Salary Survey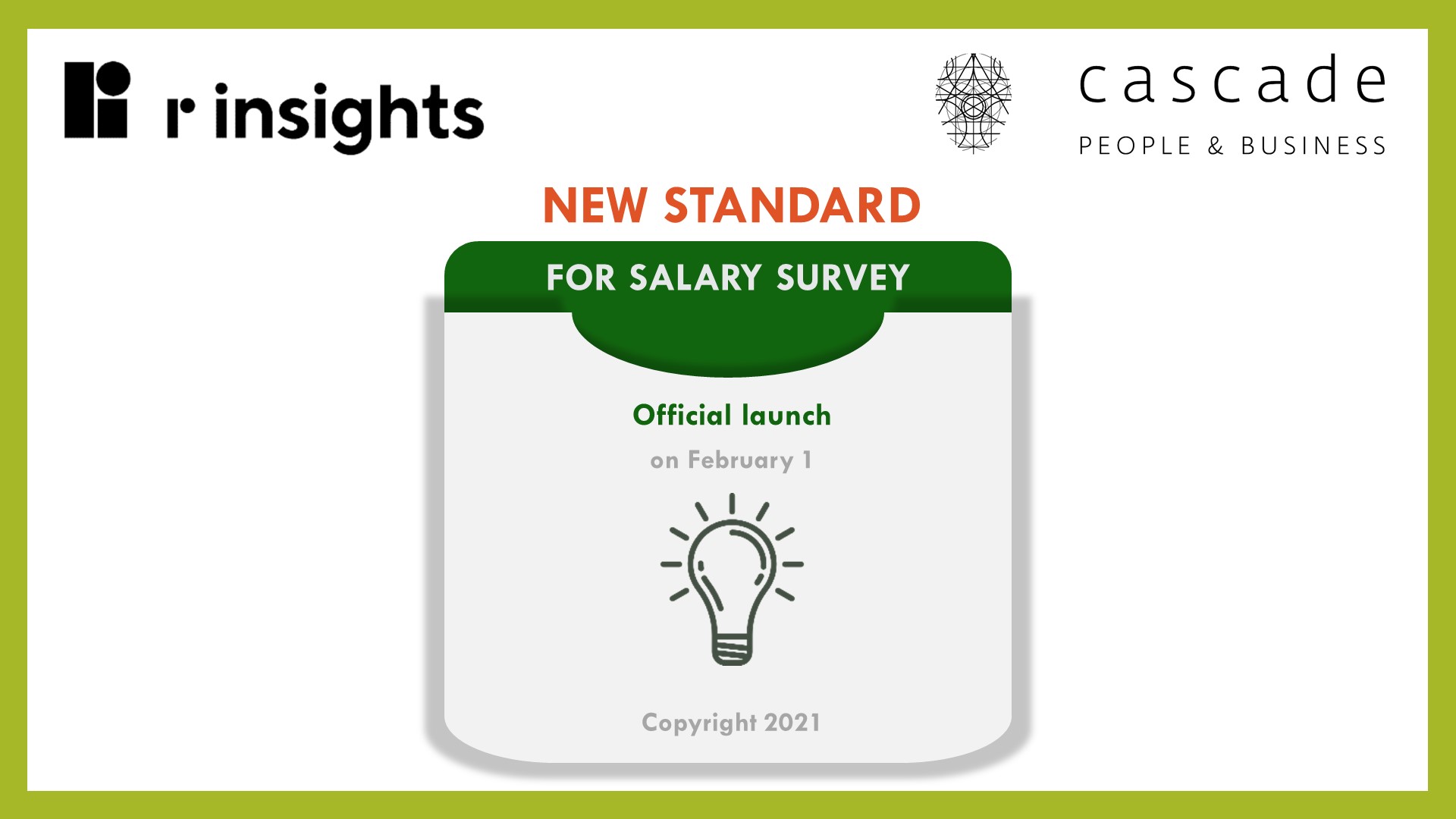 Cascade People & Business together with R-insights Research Company has developed a product that is aimed at exploring the Armenian salary market for various job positions.
The research is carried out on the basis of confidentiality principle, that is, no given name will be published anywhere and all collected data will be analyzed in a generalized version.
The survey includes more than 100 companies in the Armenian market for each job position, as a result of which companies will have an opportunity to get a comprehensive picture of the market. The developed approach is aimed at ensuring fast pace and flexibility through a simplified questionnaire. As a result, a complete analytical report is prepared for each position, which will summarize the full results of the salary survey according to different criteria (industry, size of the organization, content of job description, etc.).
Main characteristics of the service:
New approach: a completely new methodology in the field of salary market research.
Fast: the inquiry is express in its nature (10-15 minutes in length), carried out with the help of a short questionnaire, which allows saving the time of the organization's HR specialist.
Scalable: due to its affordable pricing policy, it allows us to cover a larger amount of participant companies.
Comprehensive: at the end of the survey, employers receive a concise, flexible, multi-layered analytical report.
Targeted: the survey provides an opportunity to select specific positions depending on the packages provided.
Learn more details here.
At this stage, the salary of the Project Manager will be surveyed.