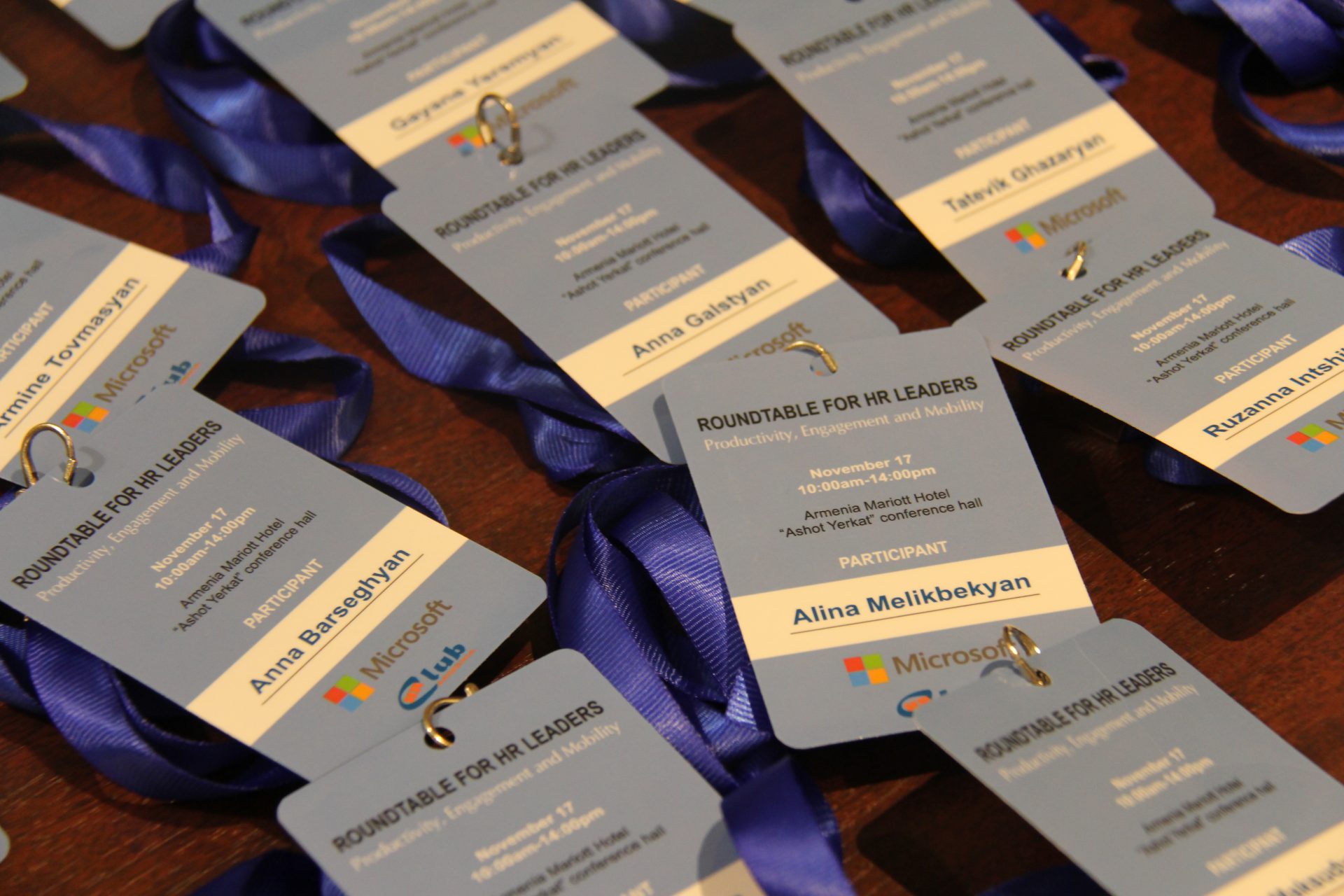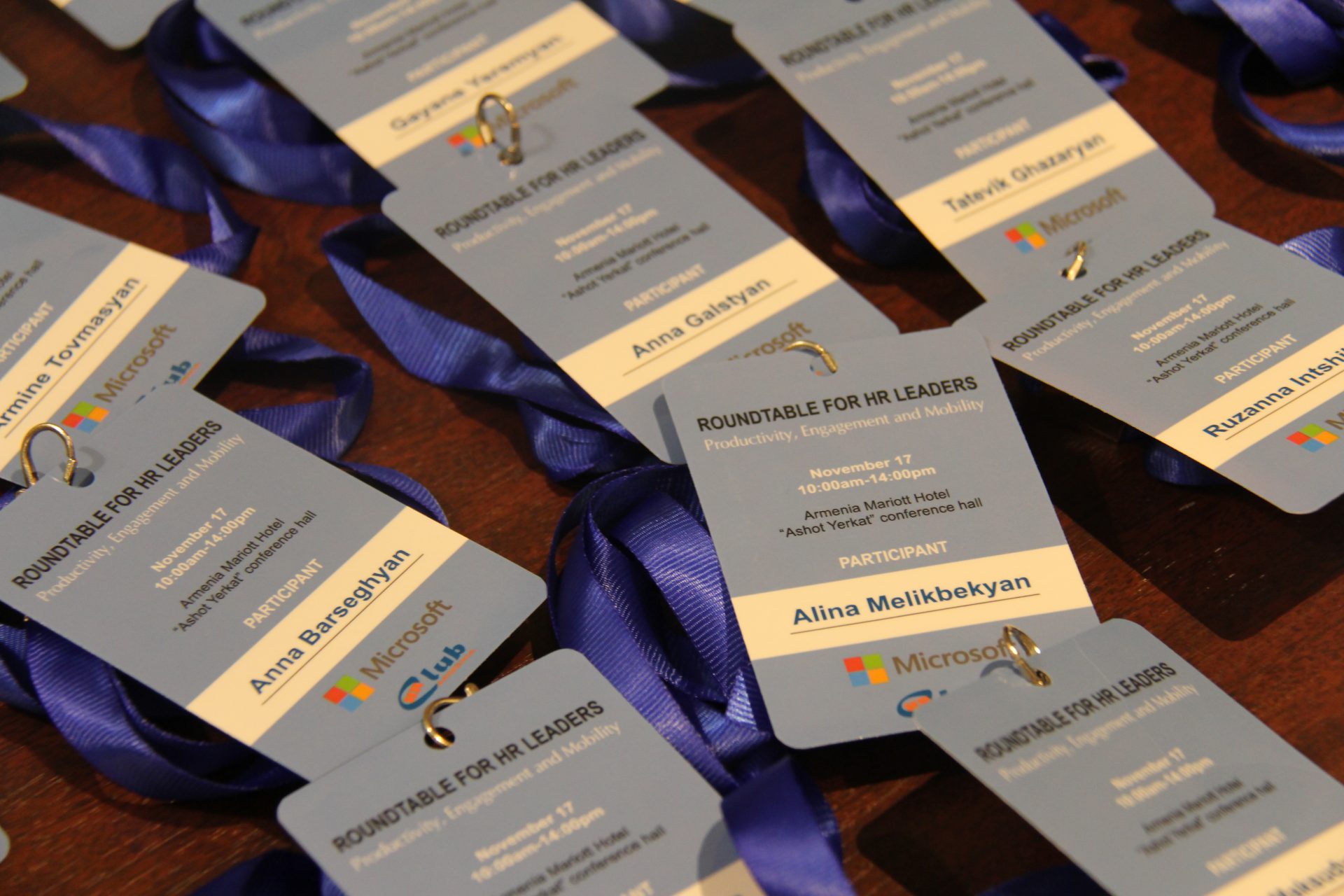 Our History
The idea of establishing an HR community dates back to 2008, when, within the scopes of the HR Club, meetings were organized for HR specialists to come together and discuss essential issues concerning their field.
A series of discussions engendered the need to establish an integral structure that would commit to the development, regulation, and standardization of HR in Armenia.
On May 19, 2010, the Association acquired the status of a legal entity and now is in effect, in compliance with the RA Constitution, current RA Legislation, international treaties, and HR Association Code. Consequently, HR Club transformed into one of the Association's activities.
The Association currently includes around 80 members including HR Managers of leading Armenian companies, who are united in the realization of common goals.
During this period:
The Code of Conduct for members of the HR Association was written and approved

With the joint efforts of HR Association and Cascade People and Business, the Armenian employment market has been enriched with over 170 HR Specialists

Cooperation agreements were signed with the largest international expert organizations, within which more than 30 HR Managers received international certifications  

More than 150 HR Clubs, HR Breakfasts, Master Classes, and training activities were organized

9 HR Conferences were held with the HR Managers from around 15 countries

With the assistance of the HR Association, the first HR master's program in Armenia was opened at YSU

150+ volunteers involved in various projects and operations giving the Armenian youth an opportunity to express and fulfill themselves, enrich their skills, knowledge, and network
We still have a lot to do. Thank you for being with us and supporting us.