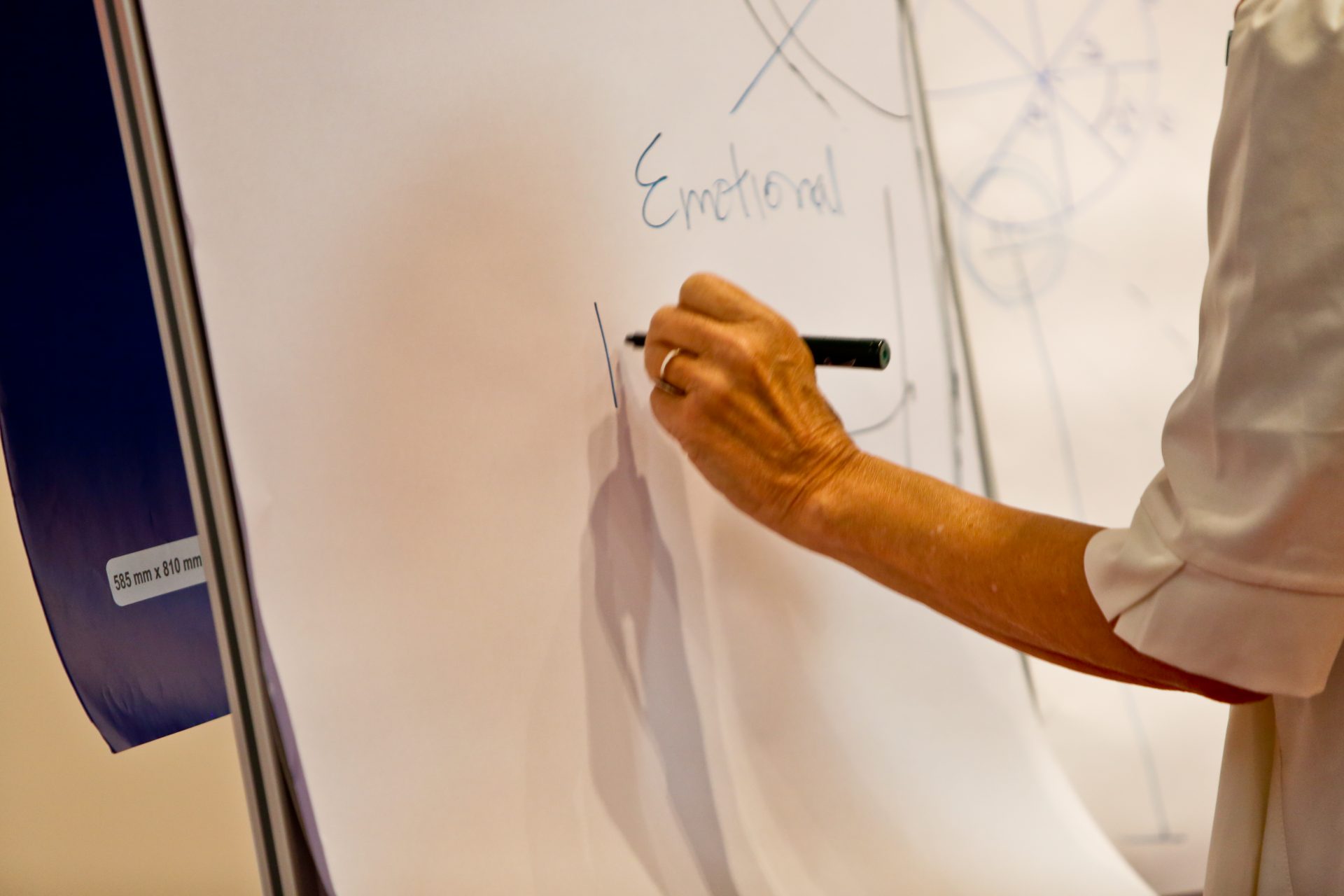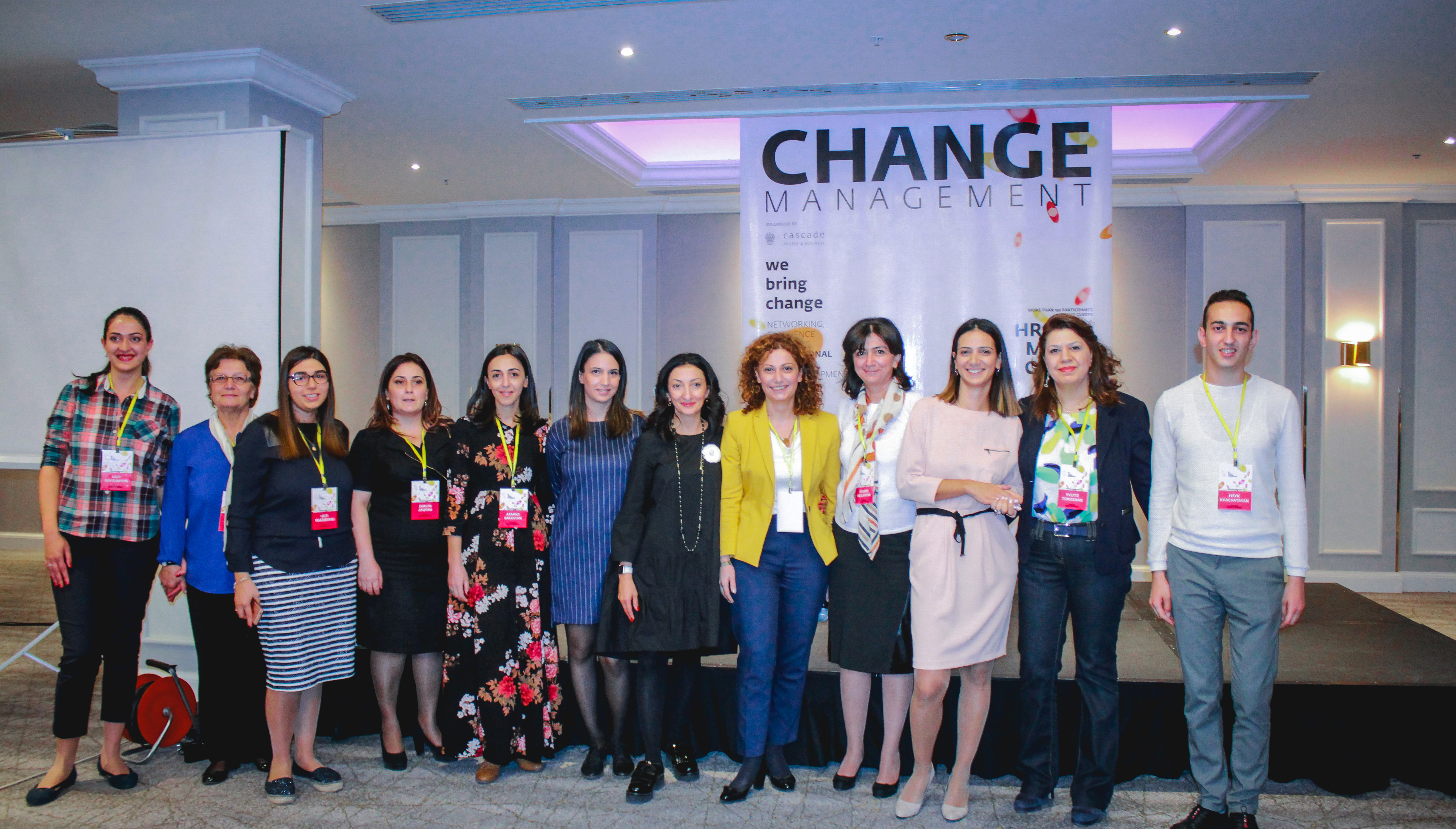 What do we do?
The purpose of the HR Association is to develop a specialized HR community in the Republic of Armenia, which will contribute to the formation and development of sustainable personnel in the effective management of the country.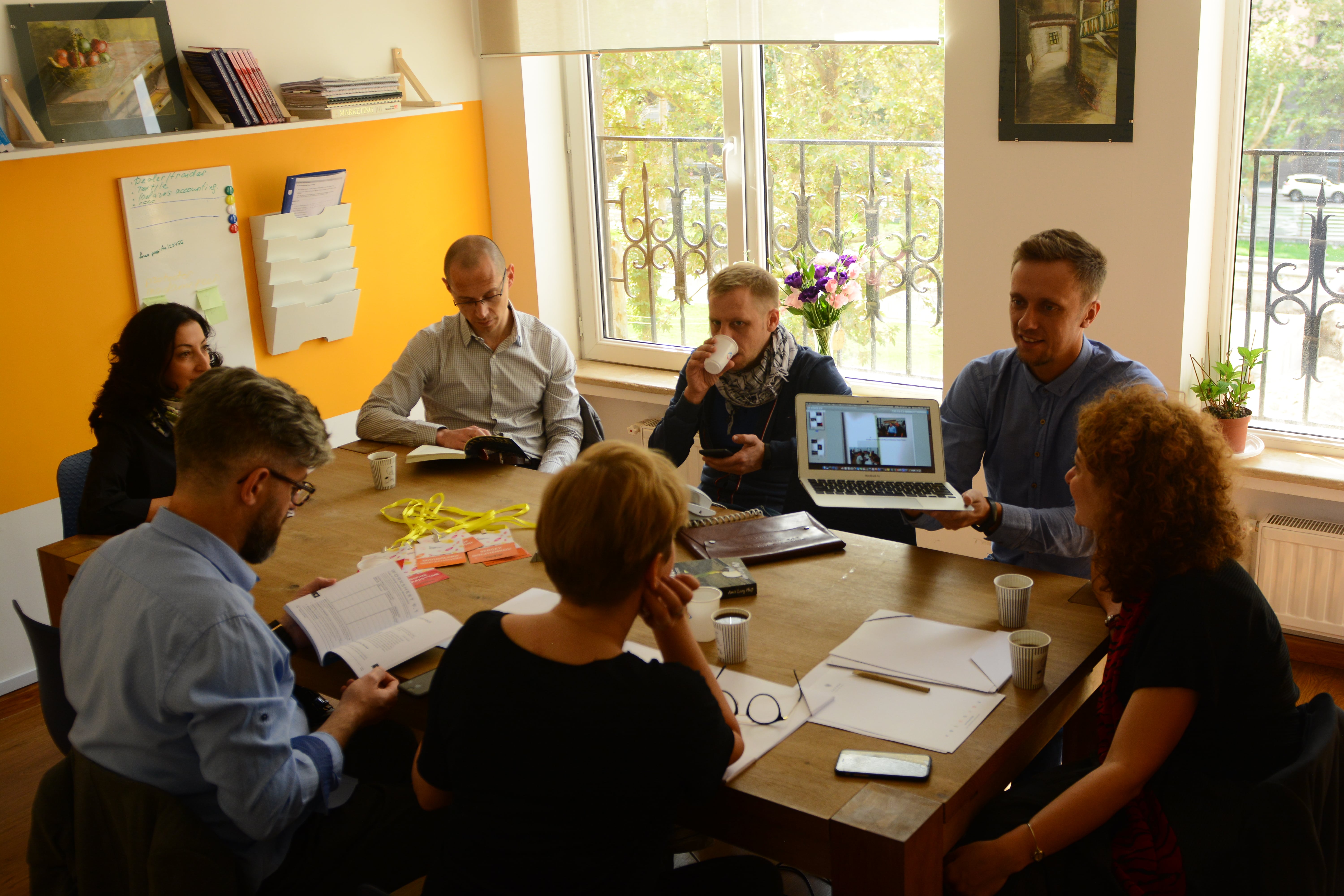 HR Advocacy
Work to promote the HR profession and its recognition as a key business partner
Professional Development
Development and implementation of programs aimed at the development of HR managers and HR field as a whole in Armenia
Improvement of HR framework
Improvement of the field of employment relations
HR club meetings
Exchange of HR experience, training and implementation of Armenian and international HRM standards, distribution of professional news, discussion of specific tools and projects in the HR field.
Whom do we serve?
Our key members occupy positions in companies from various fields. Our members are:
HR Managers
HR Directors
HR Consultants
HR Specialists
HR Generalists
HR Trainers
Other positions related to HR