The "Nor Ej" (New Page) corporate social responsibility project has been operating since January 2021, starting immediately after the end of hostilities in Artsakh. Most of the beneficiaries are participants of the 2020 war, but there are small groups of participants of the 2016 April war and young people who participated in various battles during the military service, were wounded and / or became disabled.

The aim of the project is to support those who have participated in the military actions and have been demobilized by contributing to their overall educational development, thus helping them rethink and develop their own capabilities, gain clear knowledge, skills and abilities to enter the labor market and return to full working life. And the long-term goal of the project is to reduce the gap between the skills of the workforce and the needs of employers.
The success of the project is witnessed by quantitative and tangible results achieved, daily feedback received, the continuous flow of new applicants, and the public trust. The analysis of the feedback showed that the project has a positive impact on the personal and professional development of the majority of beneficiaries, as well as on their worldview.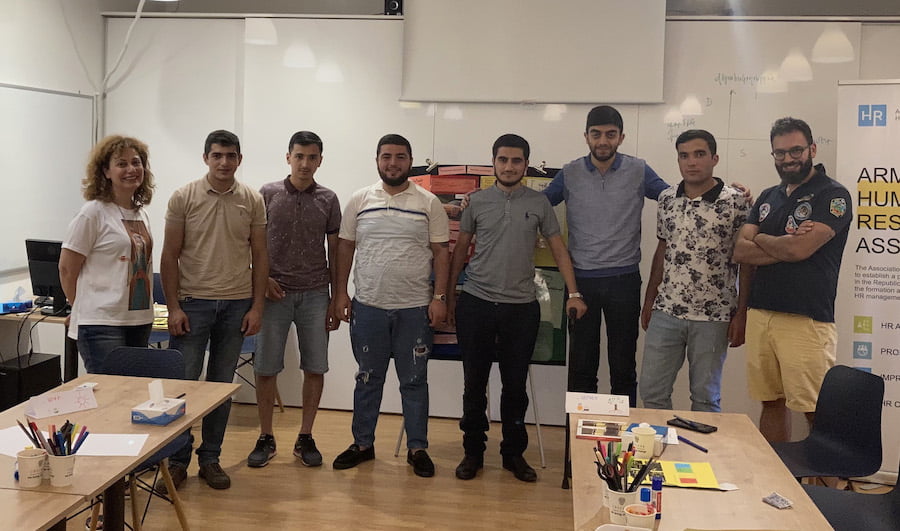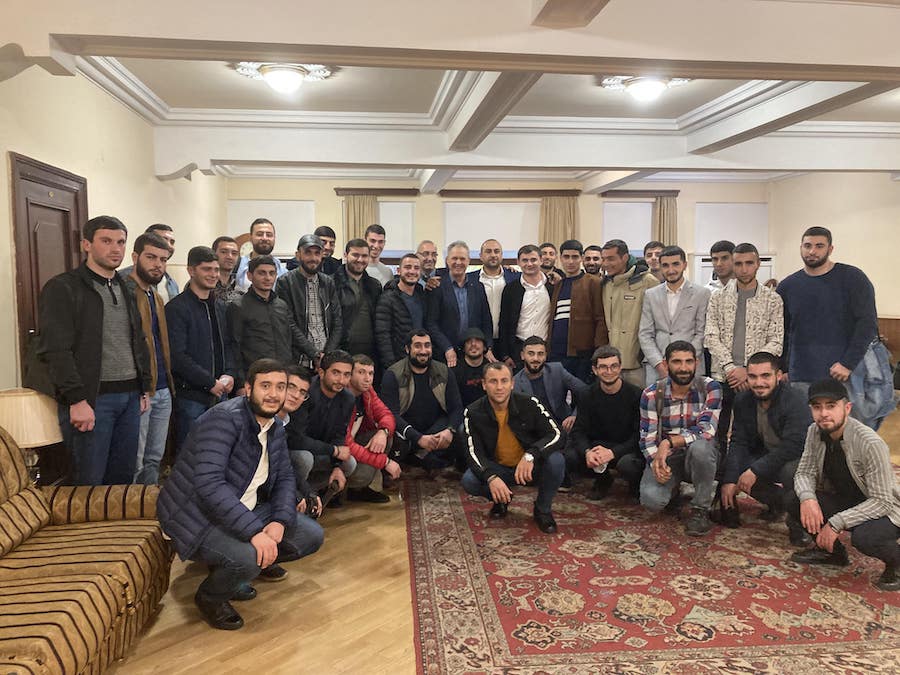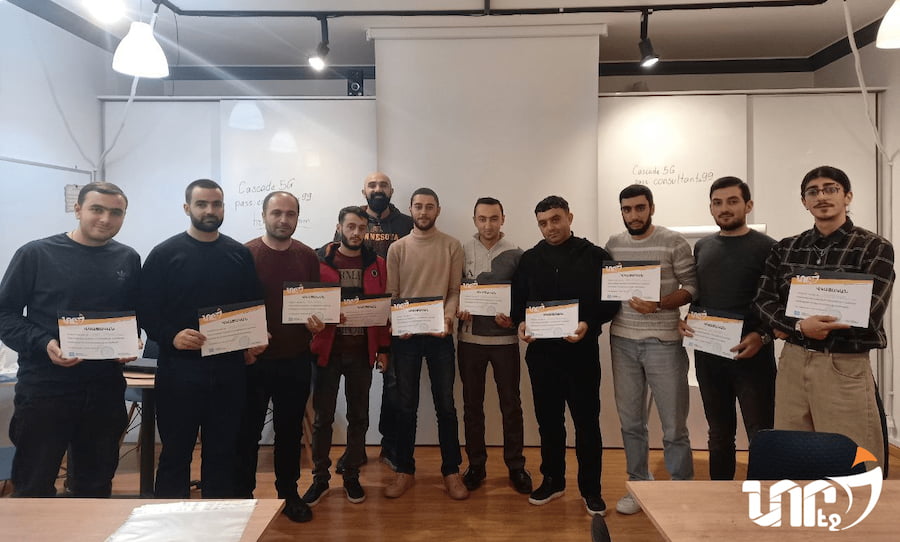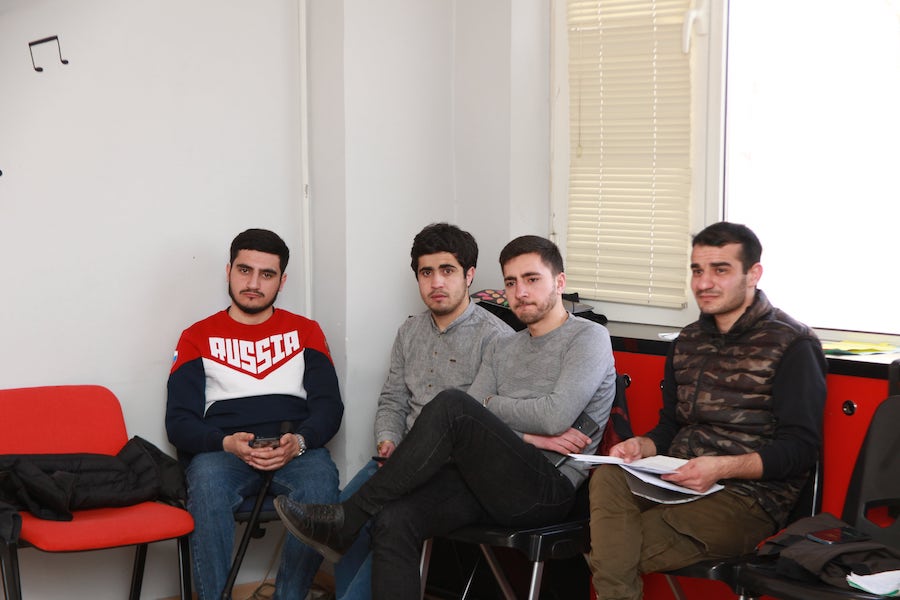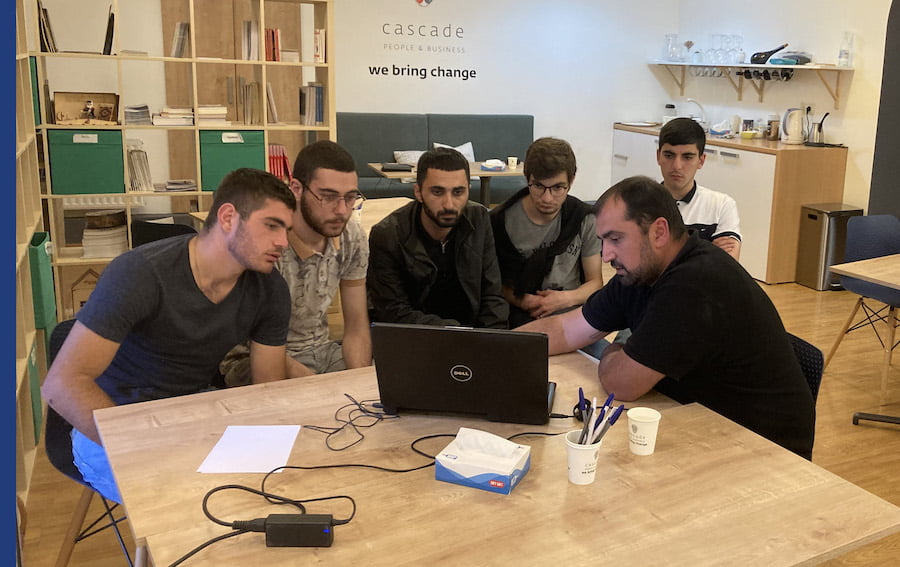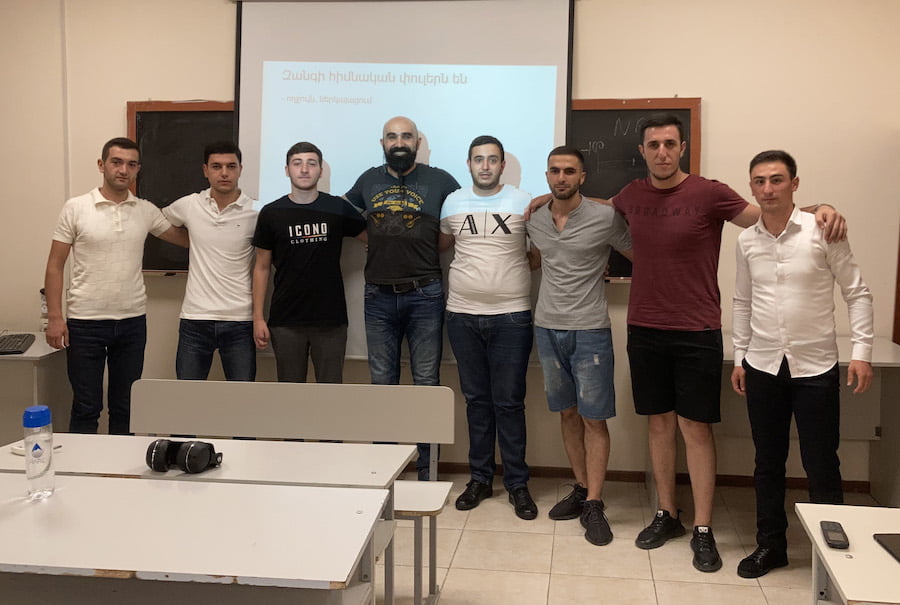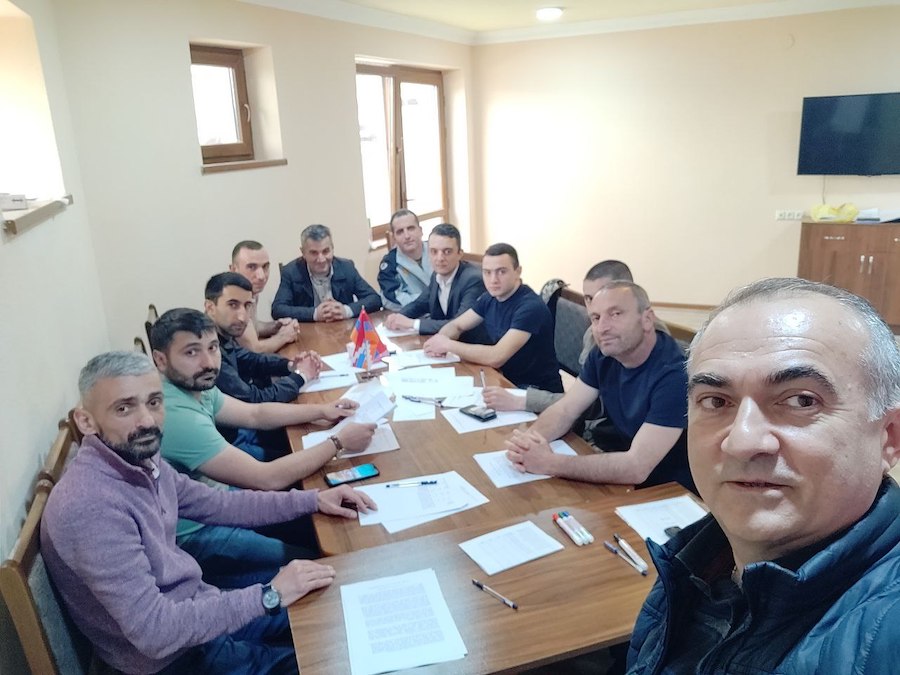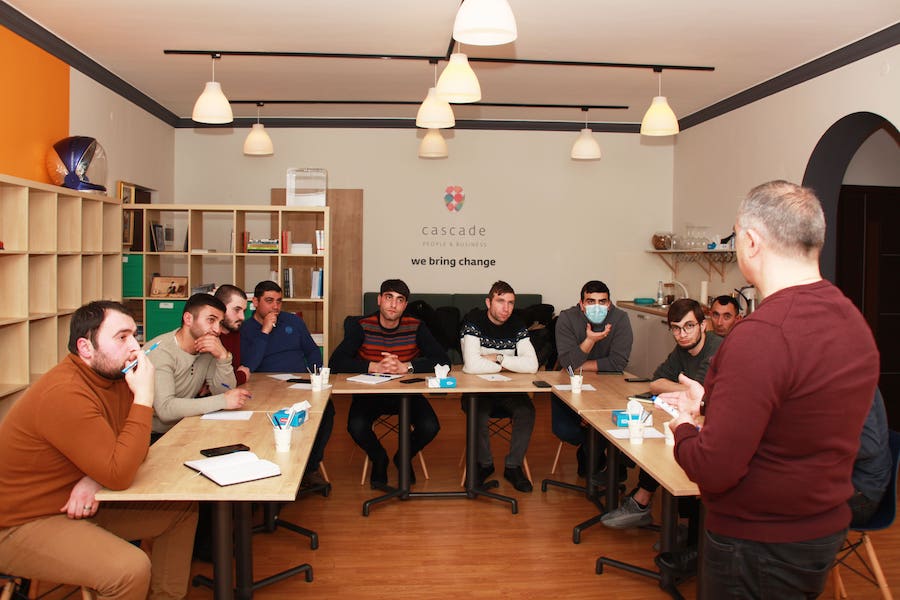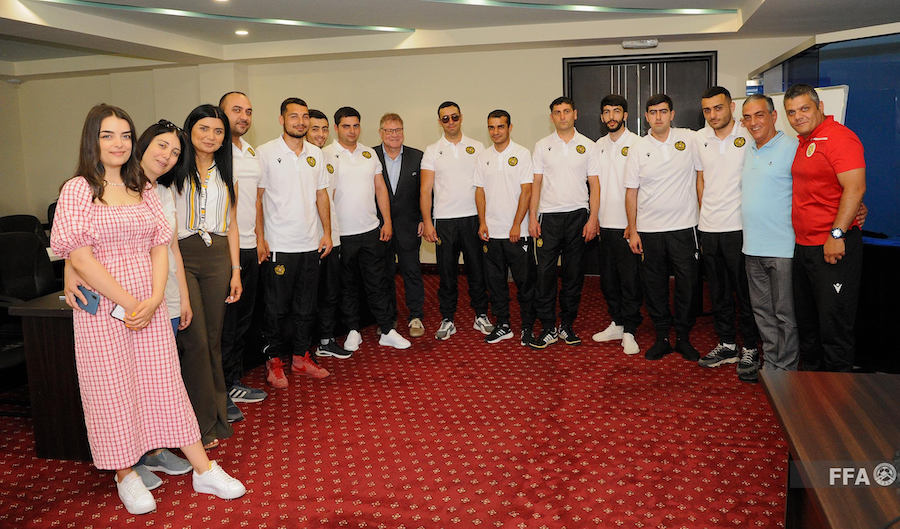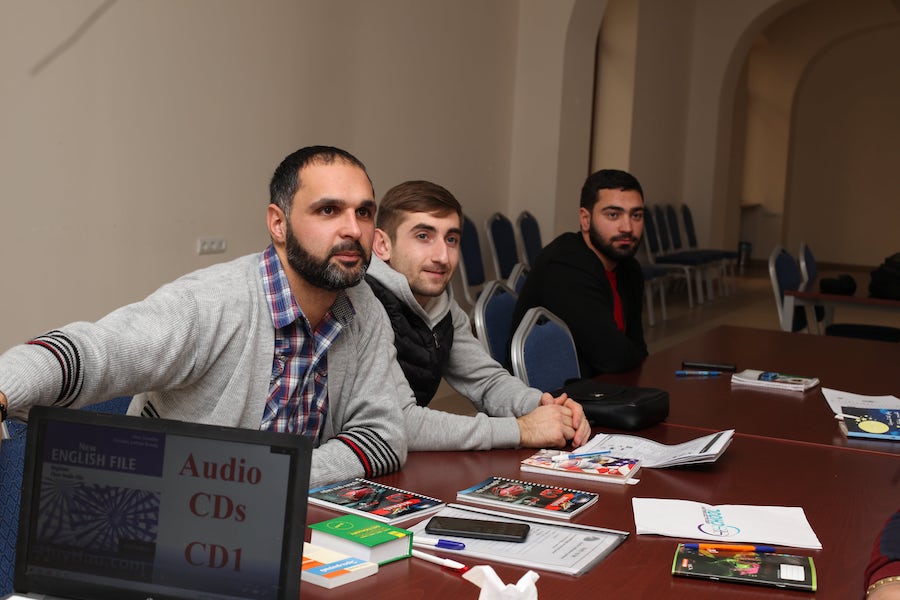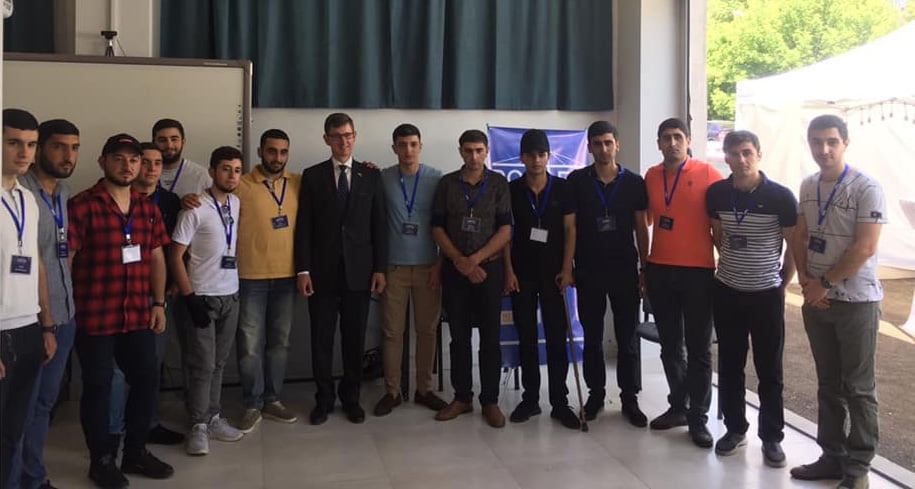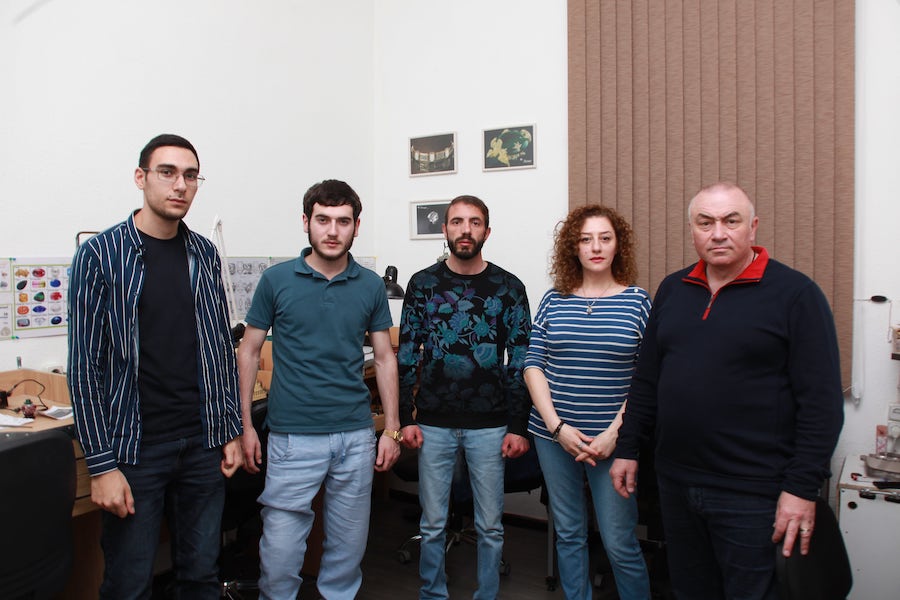 CSR Program Reports
"New Page" Project Annual Report 2022