This is an aspirational and development program for youth aged 13-17 from Armenia, who are unable to invest in themselves and achieve their full potential being socially vulnerable. The program is designed to help the next generation navigate the challenging journey of self-discovery and set tangible goals.
"Self-Empowerment Program for Rural Youth in Armenia" is an 18-hour alternative solution for career orientation programs. It creates an environment where teenagers have the opportunity to discover their true potential. The participants will be able to dig deep to understand their own desires and goals.
According to our research in Armenia, students aren't very satisfied with their career choice; moreover, in the 4th year of bachelor studies, most of them hesitate about the correctness of their professional choice. Another research shows that the jobs of almost 50% of youth in Armenia don't correspond to their education level. The main reason is the lack of understanding of personal desires, interests, and possibilities. We aim to address this very issue, unlocking teenagers' full potential.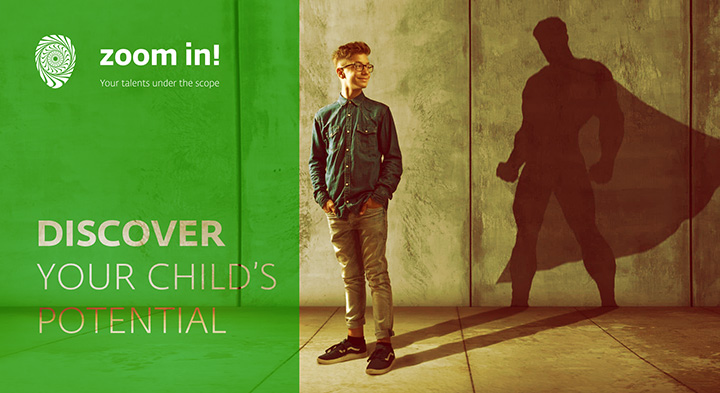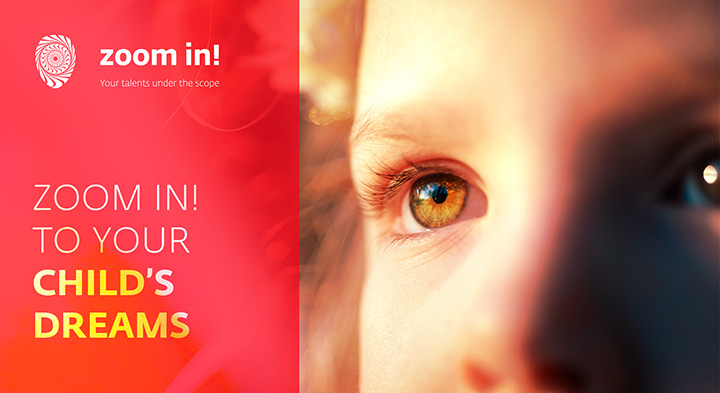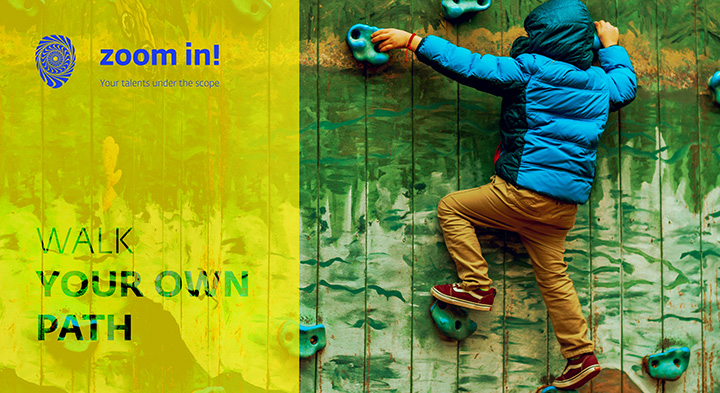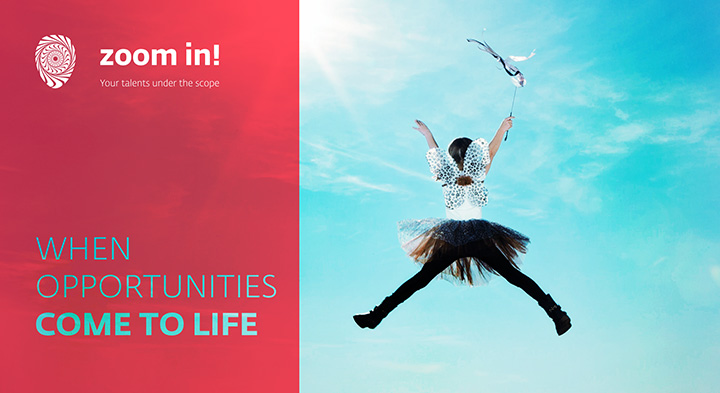 CSR Program Reports
"New Page" Project Annual Report 2022