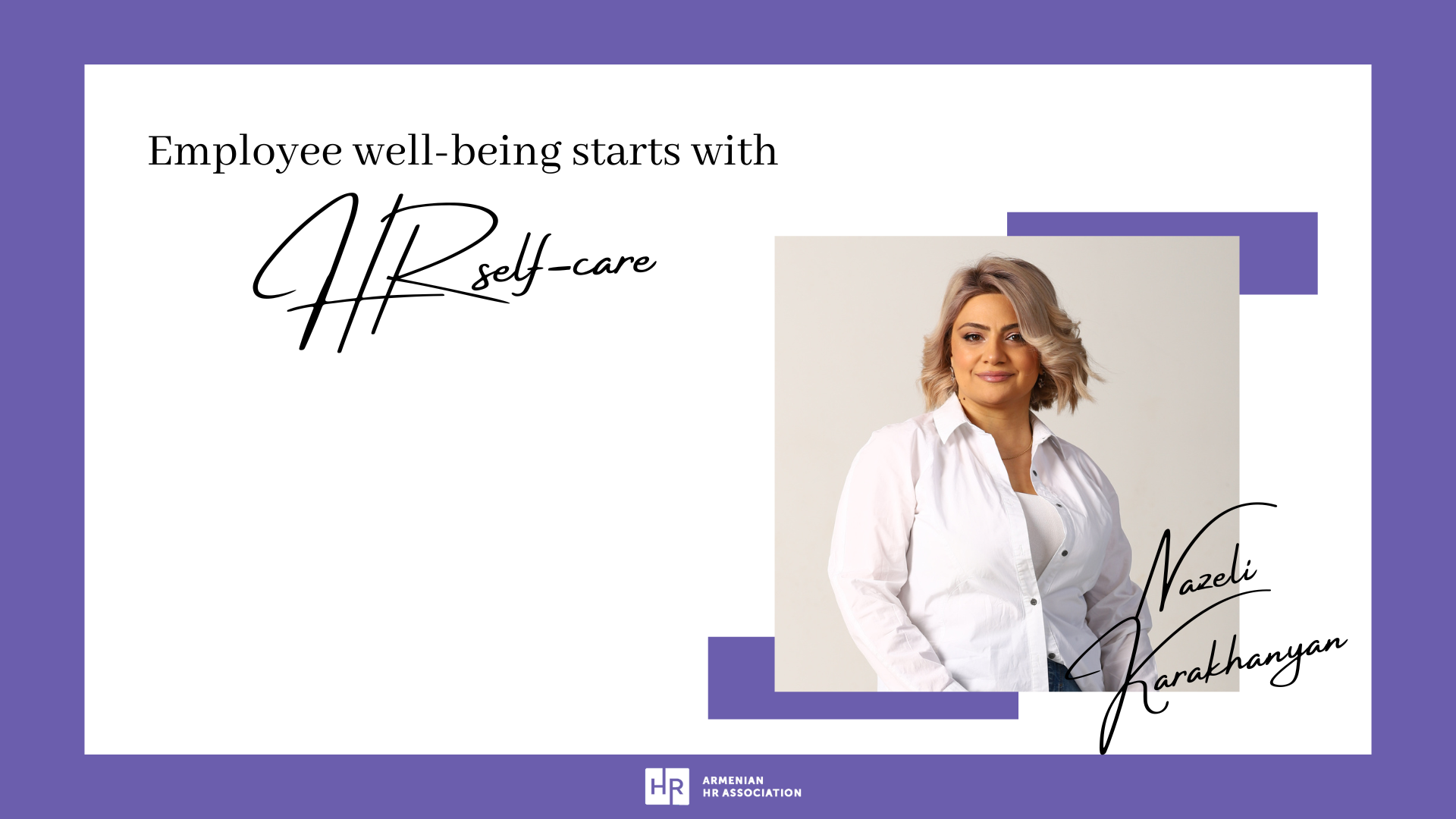 The role of HR in today's companies is more complex than ever. It varies from handling daily administrative tasks and employee grievances to helping the company to achieve its strategic goals. Nowadays, employee wellbeing and happiness are in the center of HR's attention as never before.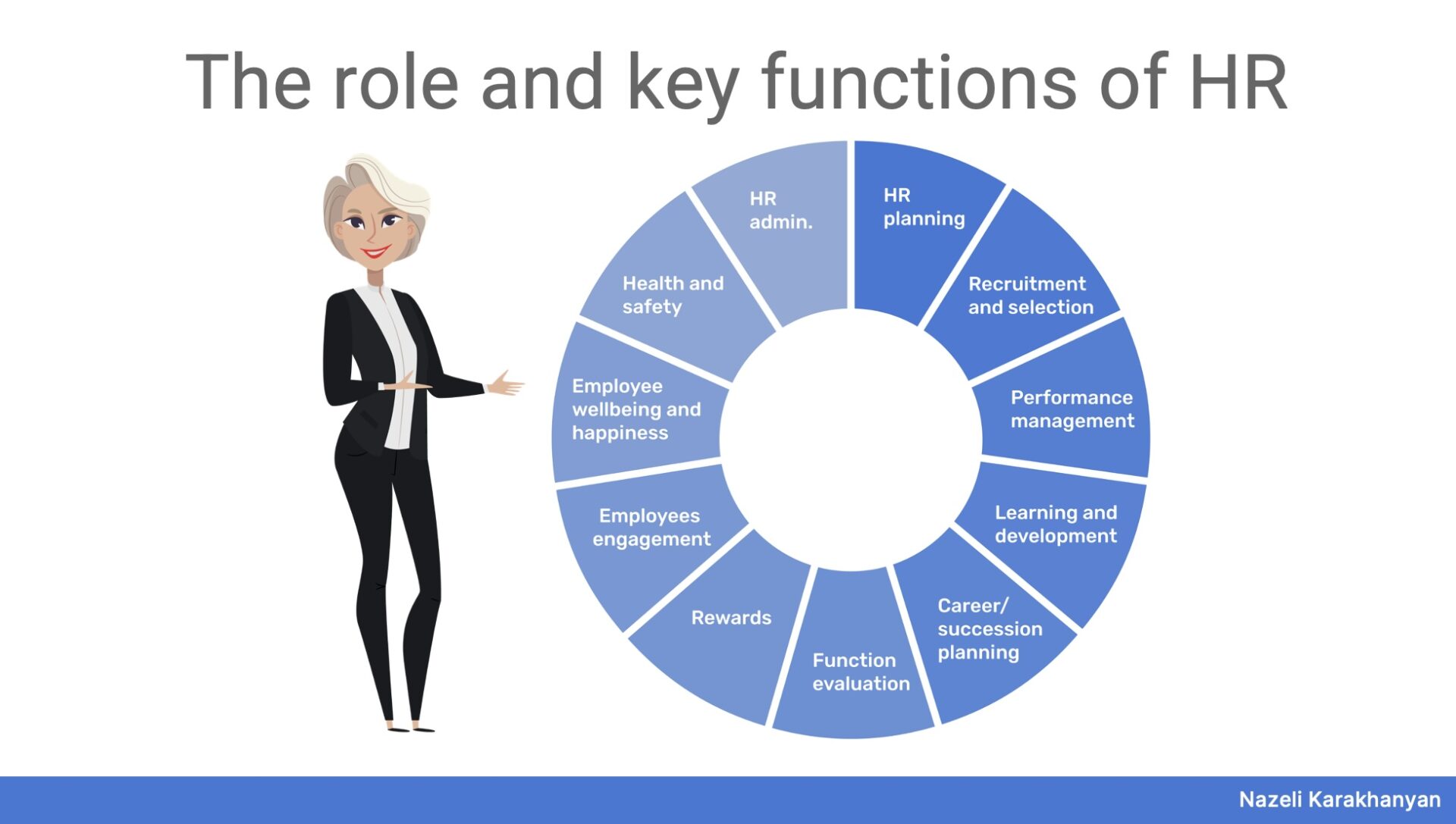 Why do companies focus on employee well-being and happiness?
It's obvious that healthy and happy employees are more engaged and motivated to create long-term value for the company. They not only raise the company's productivity but also strengthen the employer brand becoming a magnet for the best talent out there.
To keep employees healthy and happy and create a safe workplace culture, HR professionals constantly develop and implement various wellbeing programs and initiatives and support employees so that they can do their best work.
HRs also assist and take care of employees when they run into problems and conflicts by handling toxic emotions at work. The role of toxin handler is essential for creating a humane and respectful workplace culture and mitigating the risk of employee burnout.
In any case employees and leaders know they can turn to HR for support and guidance and HRs do their best to help them. But who can HR turn to? Sometimes we forget that HR people are impacted by stressful situations – just like everyone else.
Are they the new superheroes? – Perhaps yes, however they are humans as well.
Why do HR professionals need to check on their well-being?
The recent survey published in Forbes revealed that almost 98% of HR staff have felt burned out at work in the past six months. Burnout and exhaustion are widespread in HR. It is critical not only for HR people's wellbeing but also it affects the entire company climate, because HR professionals play a very important role in fostering a positive workplace culture.
So, what to do?
It's high time for HR professionals to take more care of themselves. Just like in emergency cases we need to put on our own oxygen masks first to be able to help others. Only well-cared HR can take care of employees and make them feel happy.
Hence, it all starts with the Self.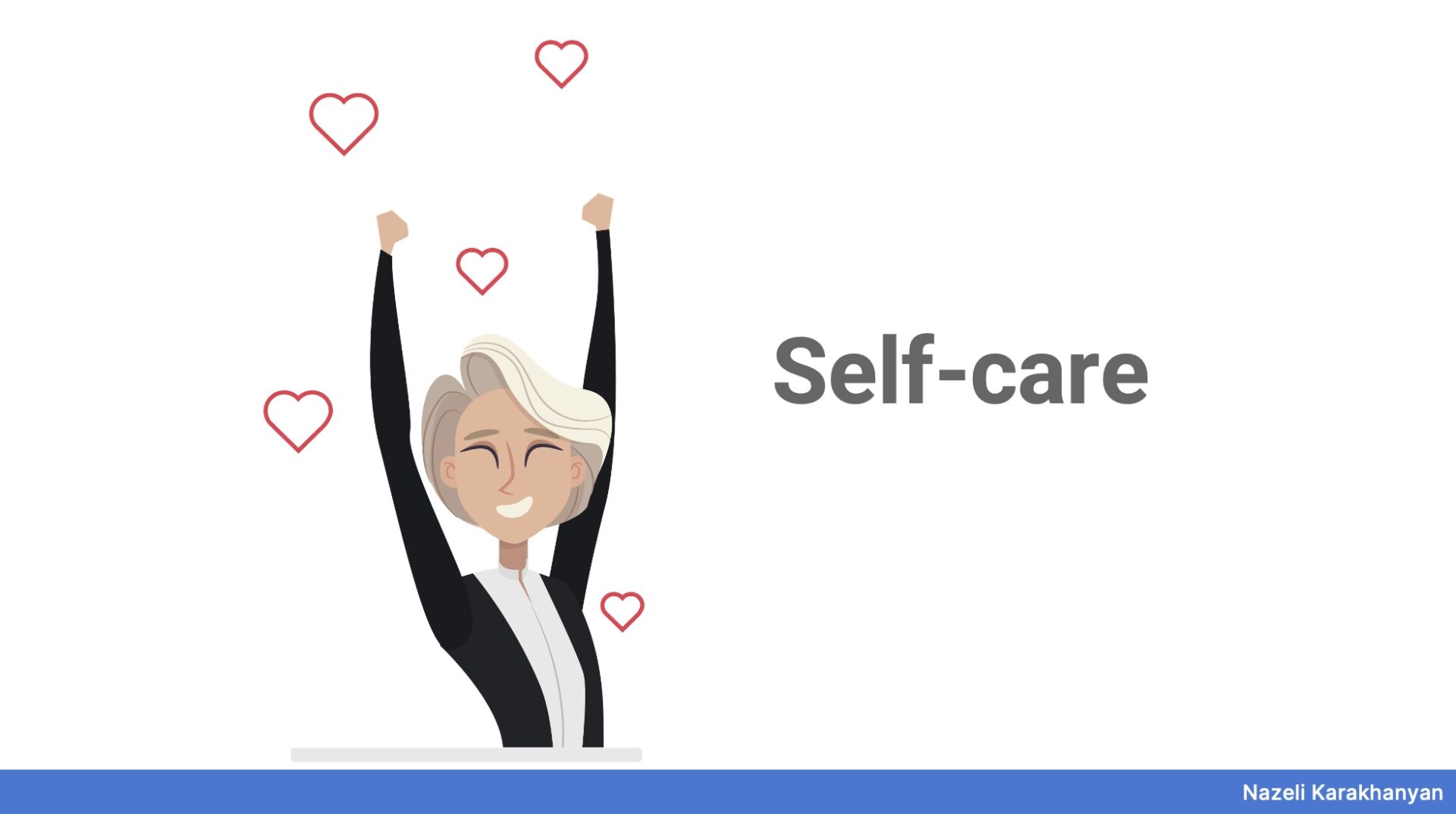 What is self-care?
The definition states that self-care is the practice of taking an active role in protecting one's own well-being and happiness, in particular during periods of stress.
In general there are 3 main components of self-care: physical, mental and emotional. They all are interconnected and affect each other.
I am sure that all HR professionals know about it and often advise employees to take care of themselves: to go to the gym or go for a walk, to gain new knowledge and learn new skills, keep calm in every difficult situation so as not to be affected by stress, and etc.
However, to know something and to do it by oneself are two different things. HRs should practice what they preach. So let's honestly ask yourself some questions, dear HRs, to find out whether you follow the healthy lifestyle habits by yourself.
Physical health
When you listen to your body, what does it need? What new activities do you want to try?
Physical health is critical to one's overall well-being. When our basic needs aren't met, we tend to be less emotionally and mentally resilient as well.
Mental health
What new skills have you recently learned? Do you have enough quiet time? Do you practice mindfulness?
Take care of your mental health: keep your mind challenged and engaged and always learn new skills.
Emotional health
Are you aware of your emotions? Can you deal with them, whether they're positive or negative? What is the most loving and supportive thing you can do for yourself?
People who are emotionally healthy are in control of their thoughts, feelings, and behaviors. Stay positive and motivated, find purpose and meaning in everything you do.
After self-reflection you will find out if you really practice self-care. If the answer is yes, then great, keep rocking, if the answer is no then just start doing it from today.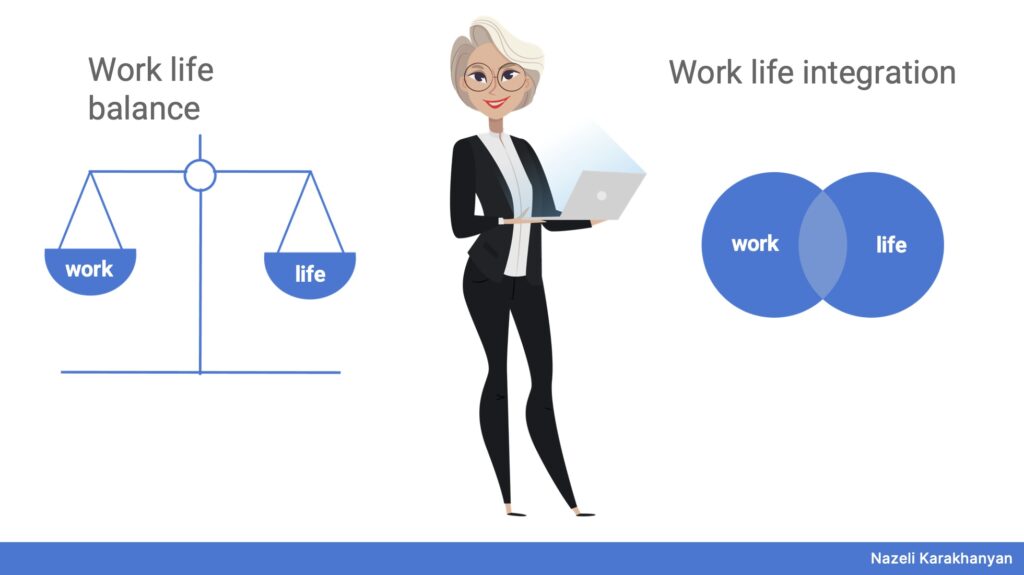 Follow some recommendations:
First, make time for wellbeing. Do more of what makes you happy at a mental, emotional, and physical level. Learn to take a break and reset.
Keep the balance between your professional and personal life. What do you prefer more: work-life balance or work-life integration? It's up to you. The point is to experience satisfaction in all areas of life.
In both cases, set healthy boundaries and stick to them to keep the harmony between your work and leisure.
Once you set your boundaries, communicate them clearly and openly. Be authentic and transparent in relations. It's important to set clear expectations while interacting with people.
Then, we should remember that we, humans, are social beings and need to connect with other people for support. Hence:
Build an internal support team and rely on them. You can get support from your manager, your HR team members and connect with other leaders in your company. Don't be afraid to be vulnerable. We are all humans first.
Build an external group – find a community of other HR professionals and support each other, share knowledge and experience. No one can understand you better than a partner in crime .
Total wellbeing is among HR Trends for 2023. We, HR people, should start from ourselves and become a role model of wellbeing in our companies and lead the teams by our own example.
Article author: Nazeli Karakhanyan