8th Annual Regional HR Conference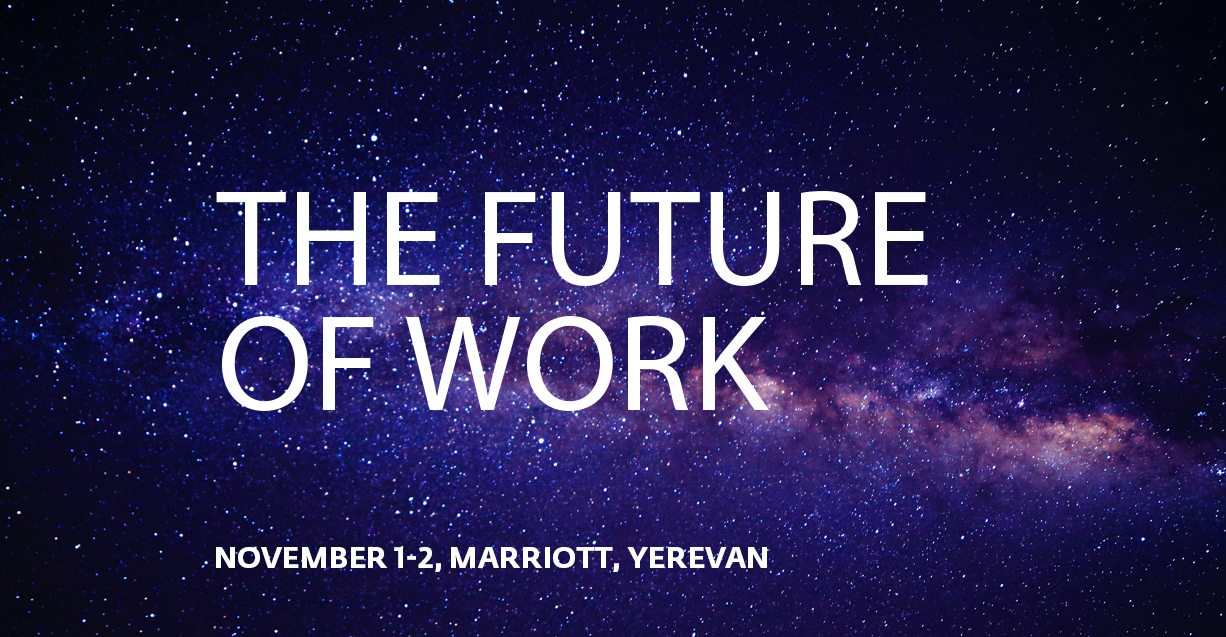 November 1, 2019 - November 2, 2019
10:00 to 19:00
1 Amiryan St, Yerevan 0010 - Armenia Mariott Yerevan Hotel
The 8th ANNUAL REGIONAL HR CONFERENCE organized by CASCADE PEOPLE & BUSINESS and ARMENIAN HR ASSOCIATION will took place on November 1 and 2, 2019 in the capital of Armenia, Yerevan in Marriott Hotel.
The topic of this year was "The Future of Work".
We picked the topic based on feedback provided by the interested parties and hosted around 200 professionals from more than 15 countries.
The main stakeholders are Top Managers, HR professionals, Consultants and Trainers. We have a gorgeous faculty of speakers ready to share their thoughts and practice with you.
About Speakers and Topics:
Said Alshanfari: "The Future Type of Leadership"
Saberi Sepawi: "Antidotes for a Zombie Organization: Realigning Engagement Strategy & Reinforcing Human Capital Policy"
Rada Hrout: "Is HR ready for the Game?"
Yergali Begimbetov: "How to Manage Without Controlling"
Soughit Abdelnour: "Future of Work and the Latest Human Capital Trends"
John K. Coyle: "Innovation Leadership 2.0: Victim vs Creator"
Hany Mahmoud: "Balanced Human Capital"
And a lot of others. Follow us to get their names:
https://www.hrconference.biz/15-planets
The conference was aimed at professional development and networking of the participants, experience exchange and self-development.
Follow the links to be a part of the 8th Annual Regional HR Conference: