1st Annual Regional HR Conference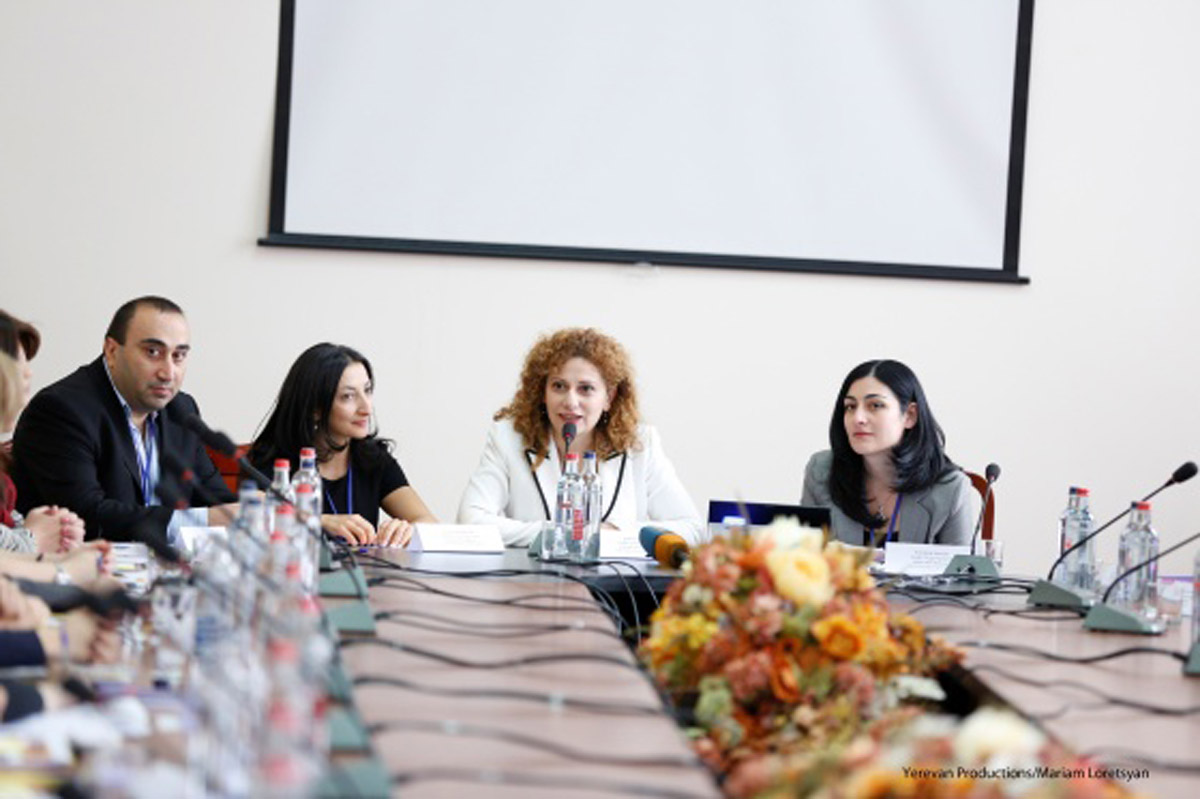 October 25, 2012
18:00 to 20:00
The First Regional Conference of "Contemporary Issues of Human Resources Management" took place in Armenia
On 25 of October 2012 in Dilijan launched the first regional conference of "Contemporary Issues of Human Resources Management" initiated by HR Association of Armenia and Cascade Consultants.
Nearly 70 HR specialist and experts from more than 25 companies from telecommunications, finance, information technology, mining, manufacturing, construction and other spheres of Armenia, Georgia and other European countries participated in the Conference.
The main purpose of the Conference was promotion of HRM field in the Region, studying and localization of modern international practice and existing tools.
The Conference was opened with the welcoming speeches of the presidents of HR Association of Armenia and HR Professionals Guild of Georgia, and the event's sponsors.
The event's first day was organized in classic format of Conference. The second day was rich with trainings and master classes provided by Armenian and foreign specialists.
The Conference significantly contributed to the exchange of experience between the HRM professionals, as well as gave them another opportunity for professional interaction and development.
The Conference was significant with the section "Young Professionals Reveal" The winner of student competition presented his survey on the topic "Employee Satisfaction Survey. The Best Methodology Development"
The event was sponsored by Cascade Consultants, USAID Enterprise Development & Market Competitiveness program, GIZ Armenia Private Sector Development in South Caucasus program and Rosgosstrakh Armenia insurance company.