the Nature of Leadership | 11th Annual Regional Conference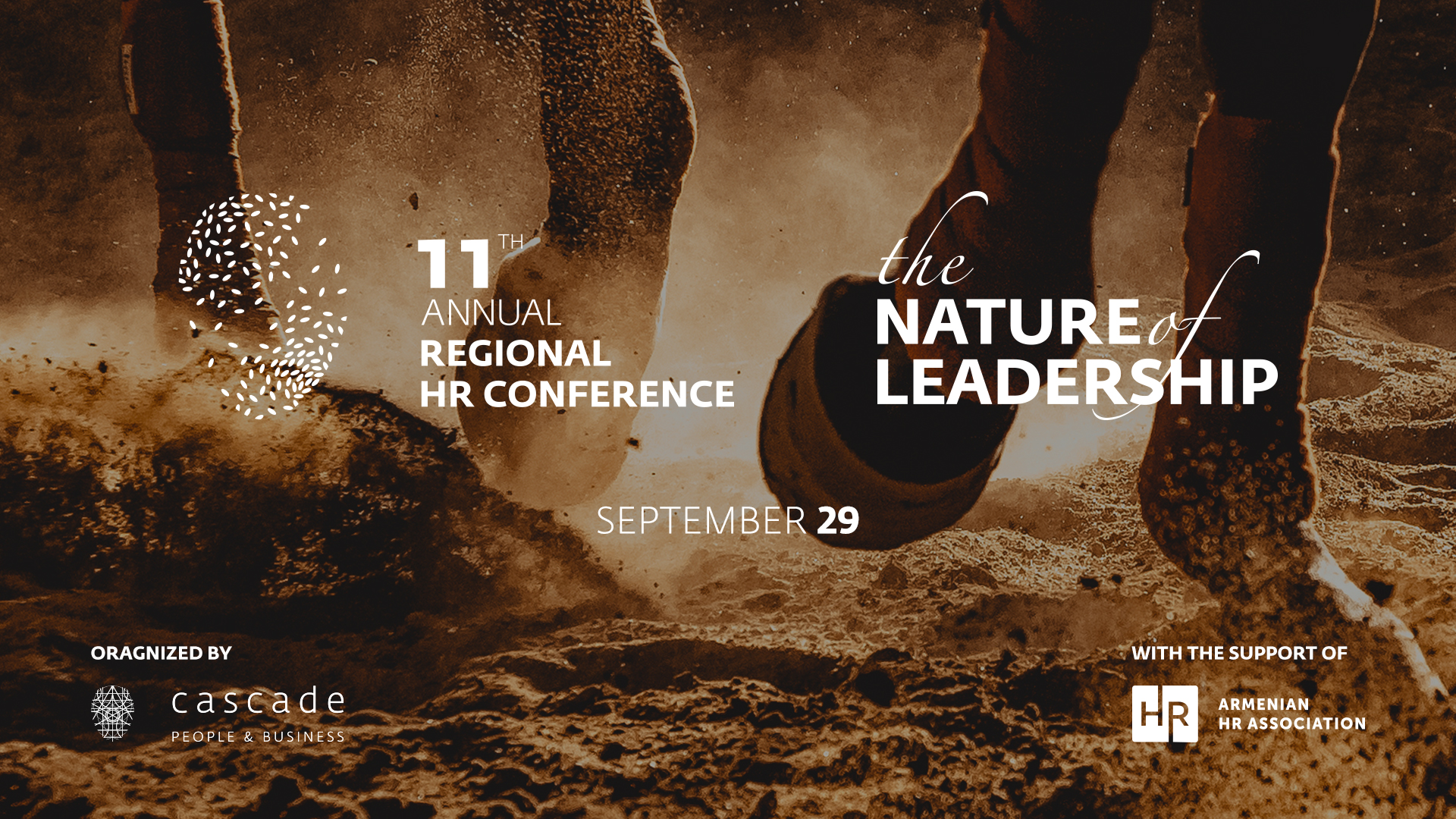 Have you ever wondered about the Nature of Leadership? What does it mean to be a great leader, and how can you cultivate those qualities within you? These and more will be explored at the 11th Annual Regional Conference entitled  "The Nature of Leadership."
Over the past decade, this conference has become a premier event for professionals and leaders from all over the world. With more than 30 international speakers and thousands of participants from 40 different countries, the conference uncovers the best practices and latest trends of leadership from a fresh perspective.
This year's conference promises to be the ultimate manifestation of leadership. Instead of just talking about leadership, we will practice it. In addition to the world-renowned keynote speaker, the conference will also feature a series of masterclasses led by experts in the field of personal and professional growth. These masterclasses are an exclusive opportunity to explore unconventional and alternative methods of leadership development that will provide a more intimate and hands-on learning experience, allowing participants to delve deeper into the skills and strategies that make great leaders. The stage is set, the excitement is palpable, are you ready to unleash your full potential as a leader?
✨ Overall, the 11th Annual Regional Conference promises to be unforgettable. Whether you are a seasoned executive or just starting out in your career, there is something for everyone. So mark your calendars for September 29.
For more details and registration follow the link: https://hrconference.biz/masterclasses/