BEYOND HR. Project Management for HRs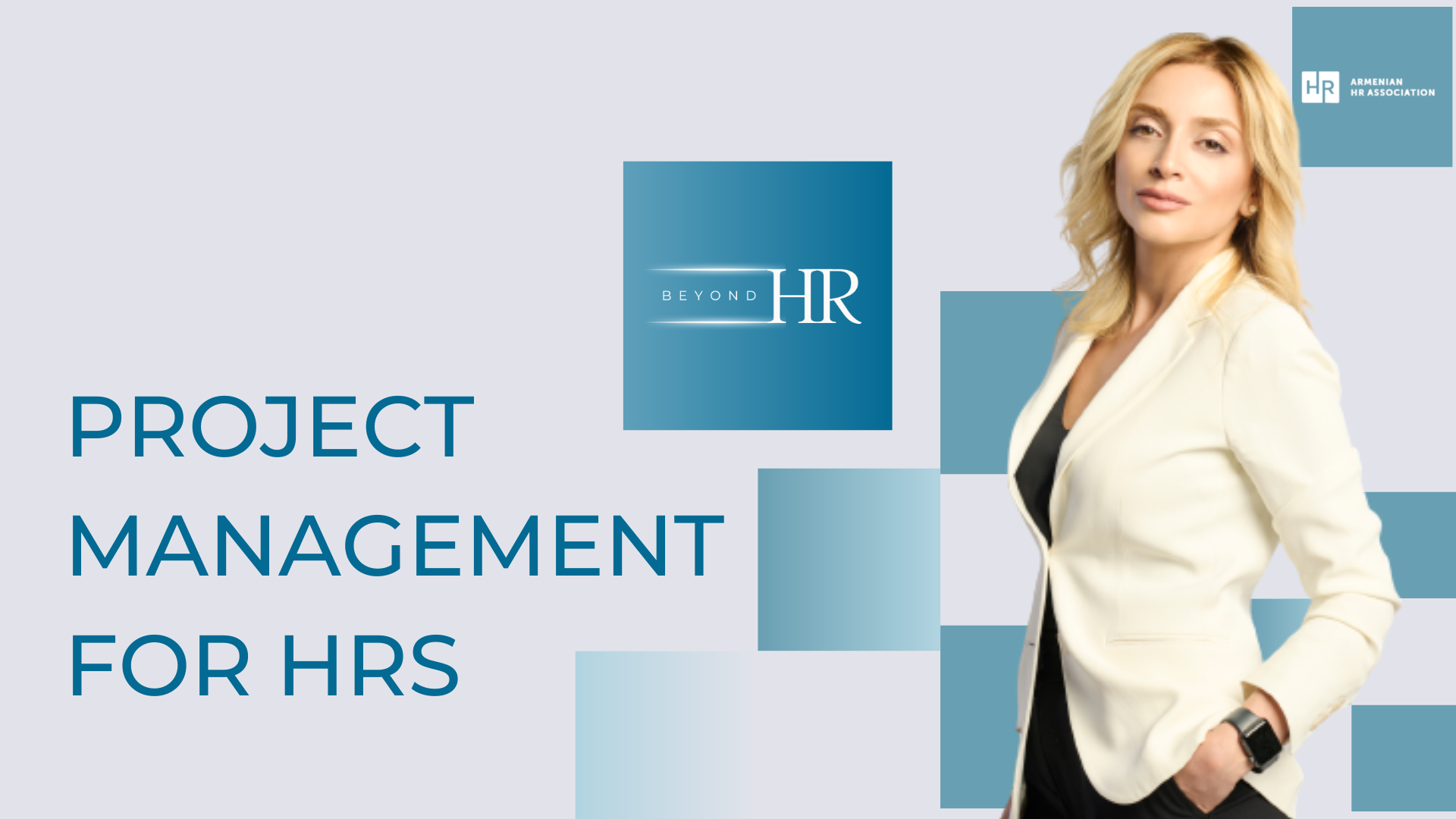 March 22, 2023
10:00 to 12:30
80 Arami str., 3rd floor, Yerevan
+37433584696
Projects are everywhere, and project management is everywhere. In today's volatile world, we do not have the luxury of initiating long and complicated organizational changes; we have to act fast! To act fast, we need to implement one initiative after another, with little hesitation, quickly, efficiently, effectively, and valuably. Those initiatives are projects! If we treat various organizational endeavors as projects, we can manage and deliver them more successfully. There is no department within any organization that is not somehow involved in projects, including HR departments.
Let's see what main initiatives are being implemented in and by HR departments and figure out how to structure those HR projects and deliver them successfully.
Astghik Sahakyan will conduct the master class. Astghik is a certified Project Management Professional (PMP)® with 13 years of experience in project management and procurement. 
The participation is free for "1, 2, 3 Star" members of Armenian HR Association.
The participation fee for non-members is 8,000AMD.
Register below.