sales. ReCHARGE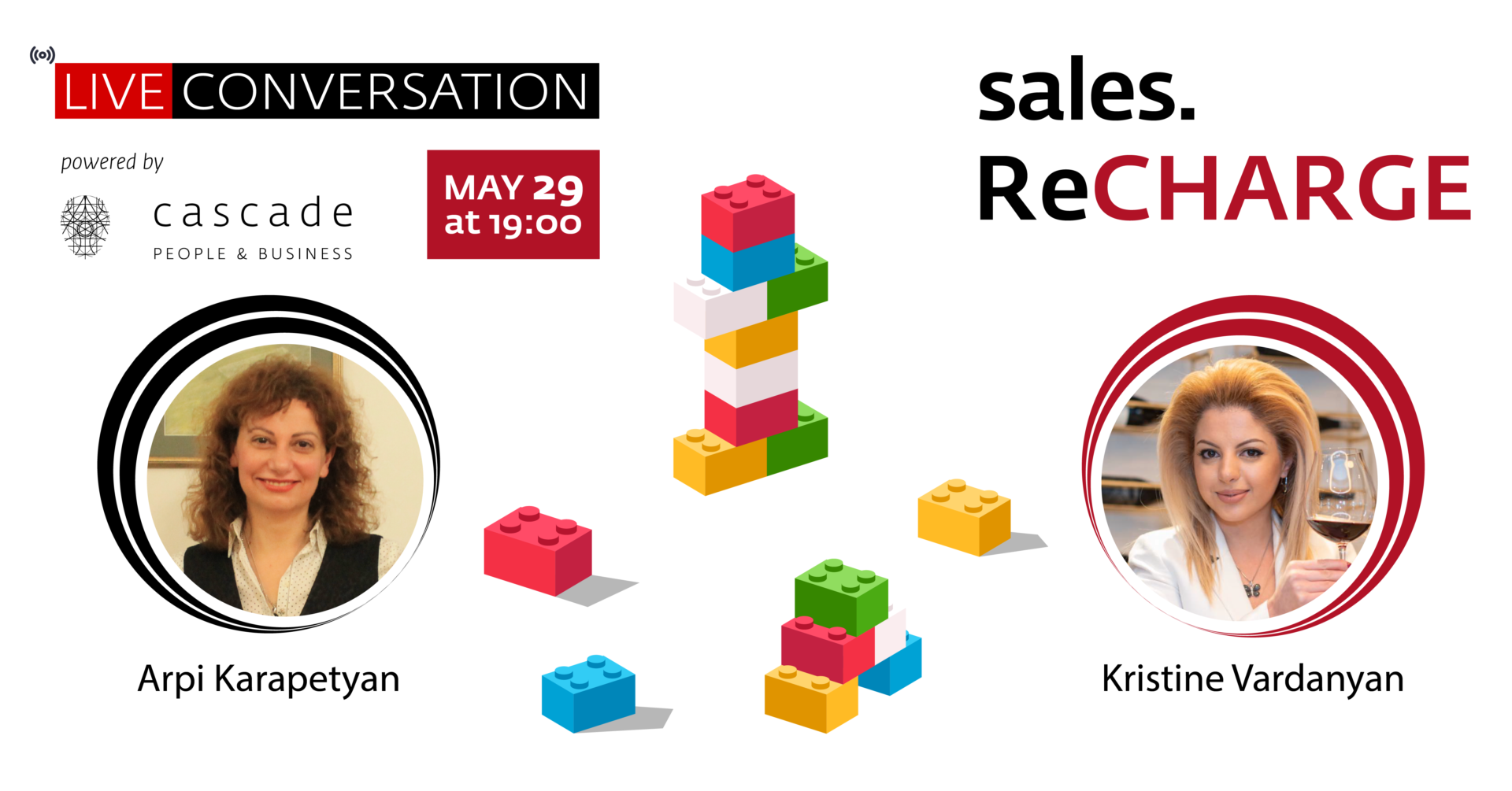 May 29, 2020
19:00 to 20:00
Live Conversation
+37494584696
FB Live on May 29 and this time we will be hosting Kristine Vardanyan, the Commercial Director of Armenia Wine Company, who will be talking about the repositioning of sales during the pandemic.
Kristine has 15 years of sales experience in the fields of telecommunications, banking, wine and alcoholic beverages. She has been actively involved in both wholesale and retail sales.
Turning sales into a lifestyle, Kristine is inspired by the idea that sales is another opportunity for creating new solutions, striving for more by constantly facing challenges, discovering new horizons.
The Conversation will be hosted by Arpi Karapetyan (www.arpikarapetyan.com) in Armenian.