2nd Annual Regional HR Conference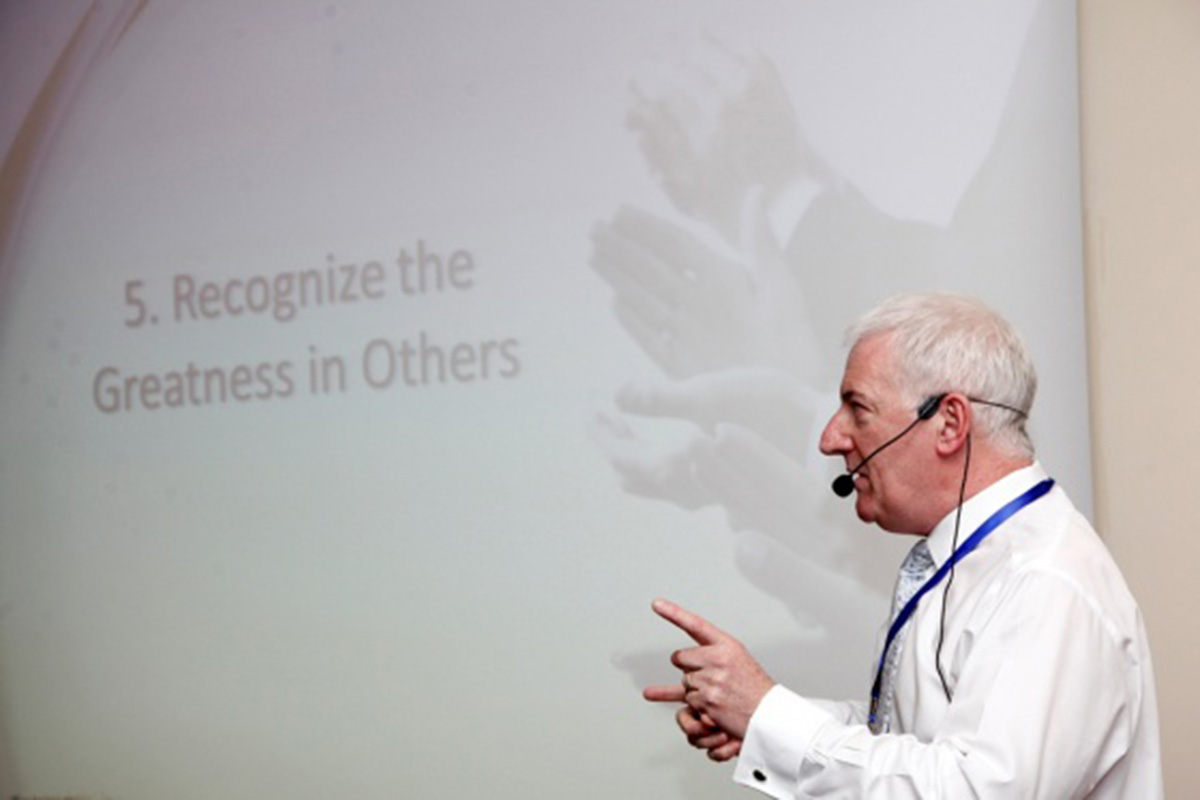 November 22, 2013 - November 23, 2013
11:00 to 16:00
On 22-23, November 2013 in Aghveran launched the Second HR Conference on the topic "Dimensions of HR Manager" initiated by Armenian HR Association and Cascade Consultants.
More than 80 HR managers, specialists and experts from nearly 40 companies from financial, telecommunication, insurance, consulting, IT, manufacturing and mining spheres of Armenia, Georgia and other European countries participated in the Conference.   
The purpose of the conference was a creation of a general platform, where HR specialists' experience and skills exchange in future will foster an establishment of HR school. Particularly this year was emphasized on HR Managers' development and revelation of dimensions, which in its turn will contribute in development of HR Manager as business partner.
As in the last year, the conference was not organized in classic conference format. It was rich in variety of speeches, as well as in trainings, master classes and relaxation sessions implemented by foreign and local specialists.
The golden sponsor of the event was VivaCell MTS and the silver sponsor was Dundee Precious Metals Kapan Company.