BEYOND HR. Strategy for HRs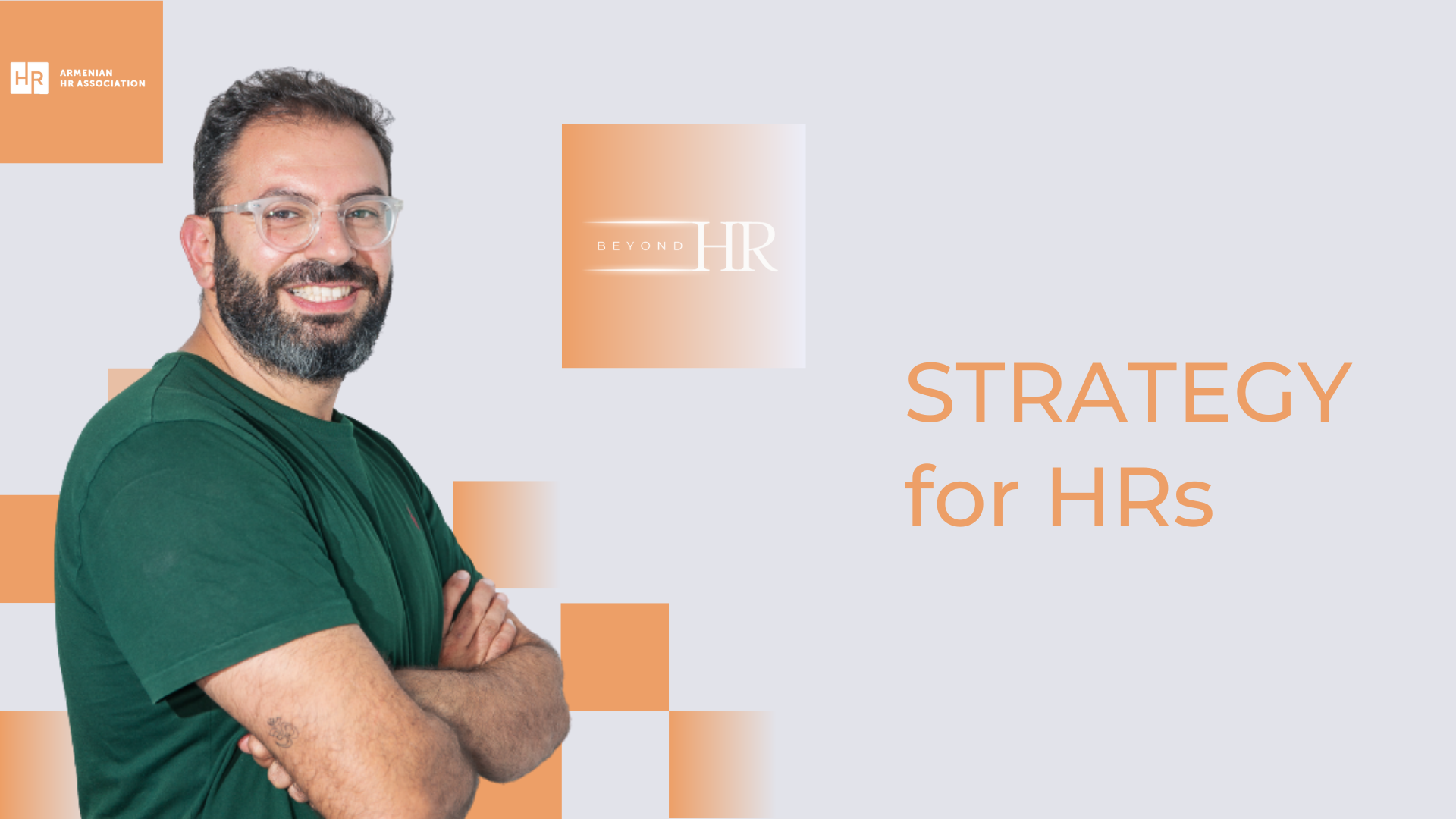 June 8, 2023
10:00 to 12:30
80 Arami str., 3rd floor, Yerevan
+37433584696
HR needs to select, engage and motivate people and align the effort to the organization's strategy. It is essential to understand where the company stands in relation to its competitors, suppliers, and buyers, what forces affect the organization, and what core competencies are becoming vital for HRs to match their efforts to that vision. 
We will speak of strategy using the executive view and we will review success cases of matching organizational vision to its HR strategy.
The master class will be conducted by Sergey Tantushyan who is a Business Strategy and Effective Communication professor at AUA holding 15 years of deep proficiency in partnership, communication and management consulting.
The participation is free for "1, 2, 3 Star" members of Armenian HR Association.
The participation fee for non-members is 8,000AMD.
Register below.