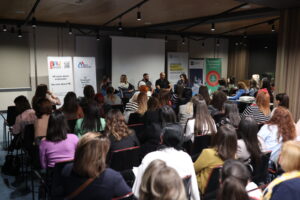 On October 27, the long-awaited HR Expo 2022 took place.
Fifteen companies offering various tools and solutions to HR professionals had the opportunity to gather and introduce themselves on one platform.
And we're excited to see our old and new partners, talk about the goals of the hr association, and have the opportunity to get new members.
Thank you to the Benefit for effective collaboration.