HR Fundamentals for beginners
September 9, 2020
Category:

Announcements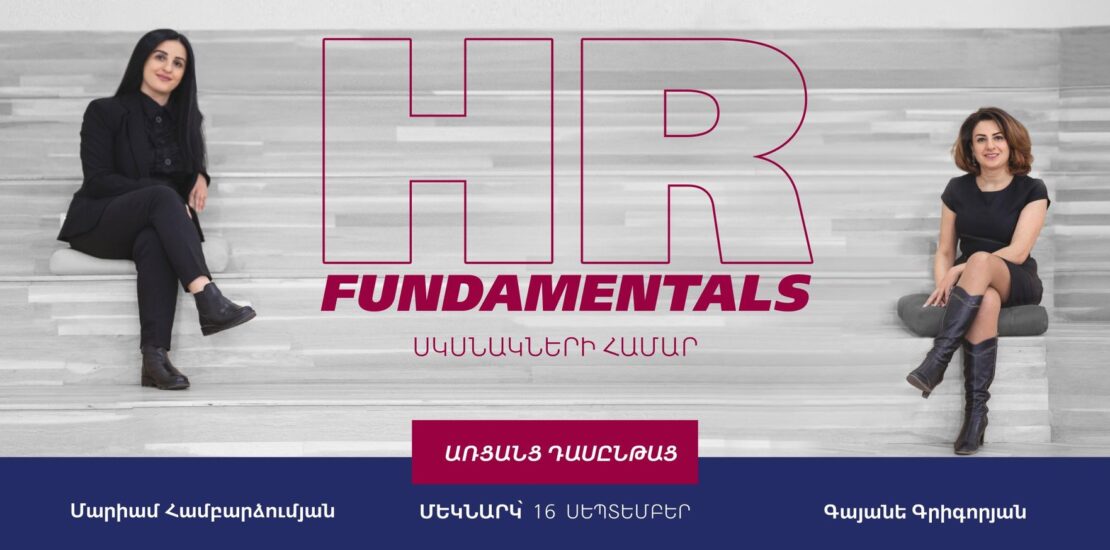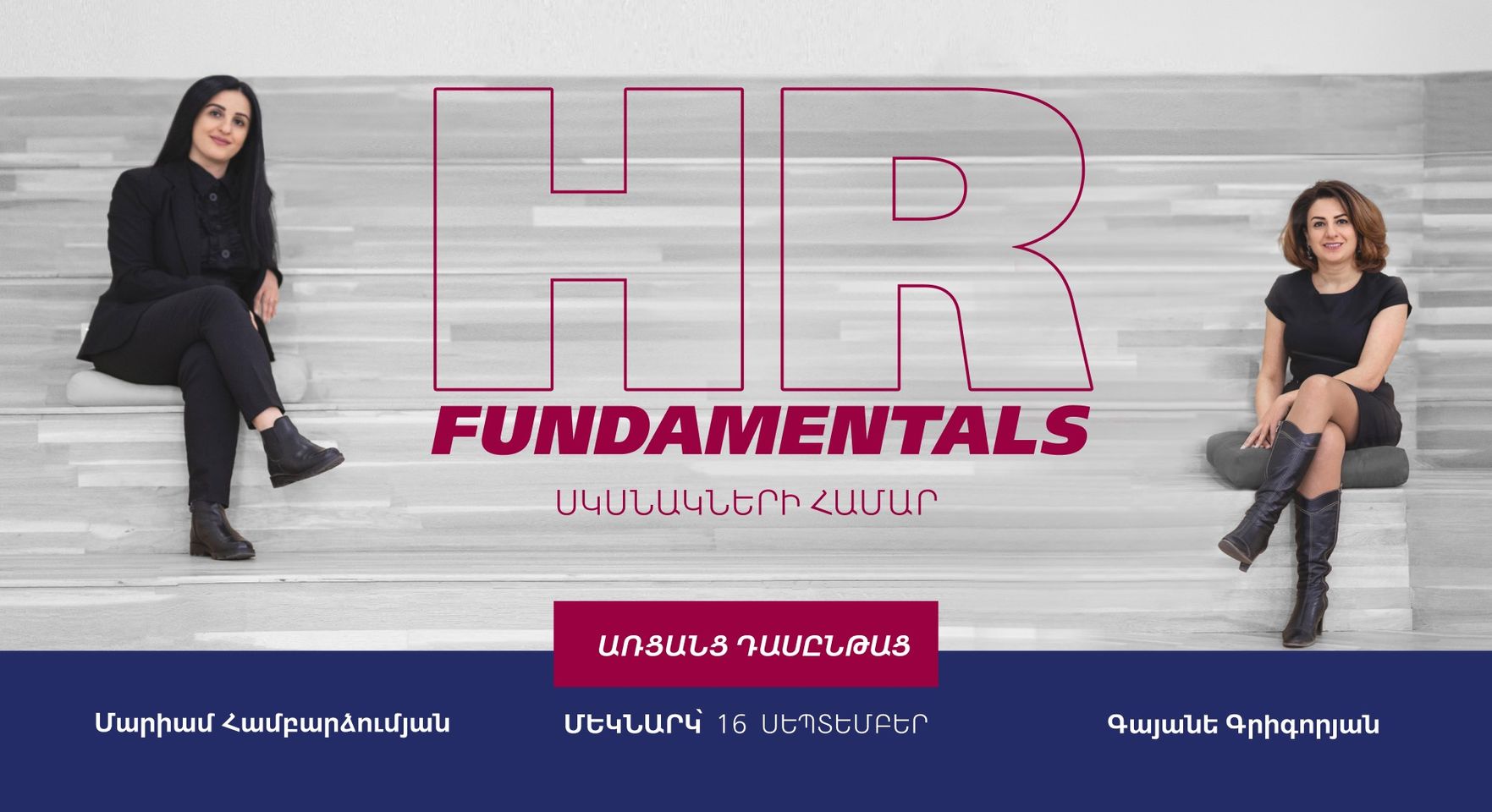 In the context of rapid technological development and atomization of diverse business processes, the role of a person in business is becoming more and more important. Companies nowadays pay great attention to talent acquisition and management, as they all know that people are the success factor of any business.
This online course will enable the participants to have a full understanding of the fundamentals of human resources management, as well as will provide all the necessary knowledge and skills for starting a career in HR.
Topics of the Training
Human Resources vs Human Capital, the evolution of Human resources management, its role, and importance;
The main function of Human Capital Management;
Employer Branding;
Talent Acquisition and onboarding;
Staff Training and Development;
Motivation;
Performance Management.
For whom is the course designed
HR specialists
All those interested to know more about different roles in human capital management
All those interested in HR as a future career
What you will gain
General knowledge about main HCM functions and their inter-links
General knowledge and skills to start your career in HR
Opportunity to get acquainted with the best local and international HR practices
Opportunity to learn the best practical tools and technics used in Human capital management
HR know-hows
Useful materials and tips for your successful career in HCM
Other details
Duration- 18 hours
Training days- Monday, Wednesday Friday
Language- Armenian
Price- 68,000 AMD (All taxes included)
Start Date: 16 September 2020
Register here: https://forms.gle/5T11BdJ9W67G4cug8
Registration deadline: 14 September 2020
Training will be online.