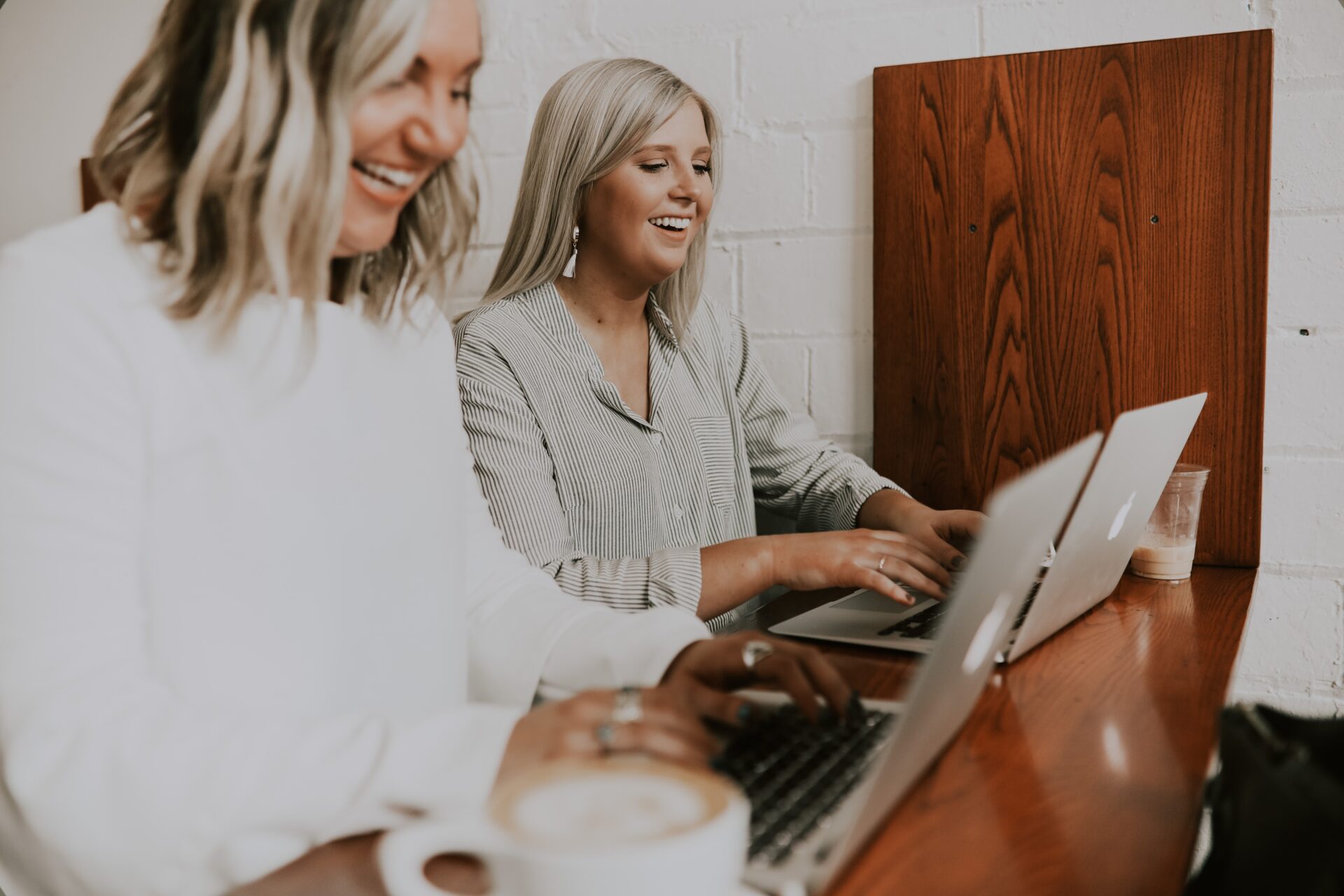 What is the role of Human Resource Management at a company?
"Human Resource Management (HRM) is that part of management process which develops and manages the human element of the enterprise considering their resourcefulness in terms of total knowledge, skills, creative abilities, talents, aptitudes and potentialities for effectively contributing to the organizational objectives."
Human resources are responsible for providing employees with emotional, physical and psychological support. The HR and management team must work hard to create an environment and workplace culture where employees can be the best version of themselves. A workplace environment and culture that is purposeful, positive and productive which allows both the business and people to thrive.
The "human" in Human Resources is sometimes missing in an HR department. Keeping the "human" in your company largely dependents on how fair policies are, how competent HR members are, and how influential HR mentors are. The daily work of HR can influence employees to see whether or not the HR department has a humanitarian part. There are three important things HR can do to keep the human in Human Resources:
Fair and reasonable policies: HR departments should establish fair and reasonable policies within an organization. Human Resources is largely responsible for keeping organizational justice. HR should provide employees with a safe environment to voice their opinions and dissatisfaction about their work conditions, employment actions or treatment.
Proficient services: HR departments must have fundamental procedures, practices, monitoring methods and technology that produce positive human experiences. HR should use efficient feedback, performance measures and reward systems to motivate employees and retain employee talent. HR teams who deliver high-quality solutions and services create a culture of trust and confidence within a company.
Trusted and influential mentors: HR departments should have mentors who understand the dynamics of the organization's structure, teams and goals better than an outsourced mentor. Mentoring provides a better understanding of employees, on a personal level, and the challenges which they experience at work. A mentor must have the ability to influence employees so that the mentoring relationship can grow. HR team members who take on mentoring roles help in developing high potential leaders, help employees examine their current situation in the company and find alternative potentials, encourage employees to develop skills, encourage continuous learning, support diverse environments, and last but not least form networks between employees to build a sense of community.
Not to forget that human resources is an important function of organizations because it takes care of an organization's most valuable asset; the employees. HR is responsible for making sure employees have everything they need to perform their daily tasks and to make sure the employees have a healthy work environment to attract and retain talented people. HR is so important to organizations that many call it "the heart and soul of business".
Human Resource department focuses on the function of people within the business, ensuring best work practices are in place at all times. Without HR there wouldn't be any focus on employee growth, performance and productivity which are important factors that contribute directly to organizational and human success. Keeping the "human" in your company is important for the overall function of an organization.