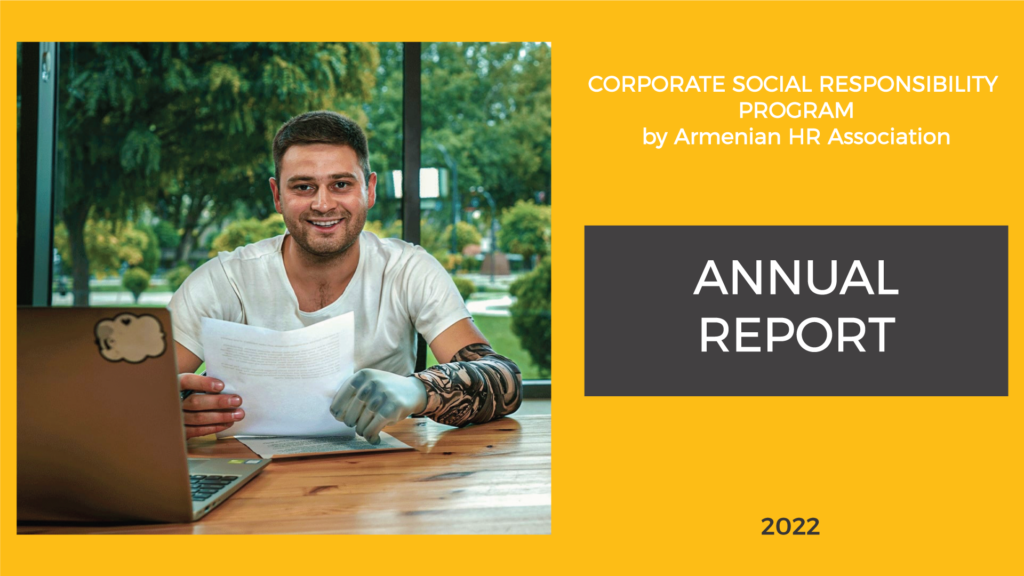 The "New Page" project has been operating throughout Armenia and Artsakh for two years. Currently, the number of participants permanently registering for the project reaches 2,000, of whom 1,450 have undergone a needs assessment. Since the start of the project in 2022, as of December 30, 836 beneficiaries have already completed a course or program, and about 80 are currently participating in various courses. Fifty-two young people have been employed.
The project's annual report will be presented on January 18.
It should be recalled that the project began immediately after the end of hostilities. The project aims to help the participants of the 44-day war revise and develop their competencies, acquire specific knowledge, skills, and abilities necessary to enter the labour market and, as a result, return to full-fledged working life.
See the annual report here.