RA Labor Code amendments: one more meeting took place
September 17, 2019
Category:

News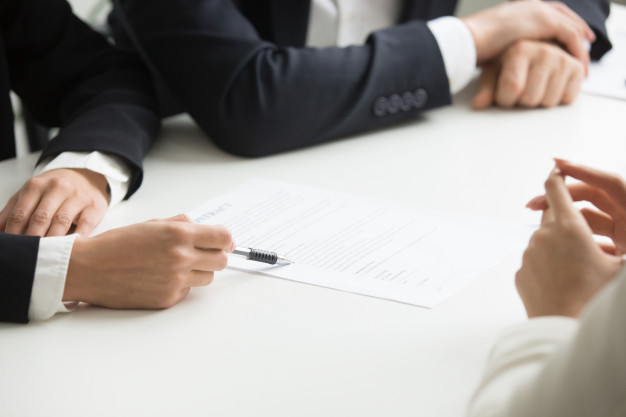 The Ministry of Labor and Social Affairs of RA has launched a series of public debates aimed at amending the RA Labor Code.
With their proposals and comments the representatives of public and private sector agencies and field experts are engaged in the debates. The HR Association of Armenia, represented by the Chairman of Association Arpi Karapetyan, is also involved in this working group.
The third meeting took place on September 13 with the participation of HR Association member Hasmik Beglaryan. Important issues from the perspective of both employees and employers were raised.
The HR Association of Armenia is ready and can make a serious contribution to improving the legal framework regulating labor relations in Armenia.
The meetings are to be continued.