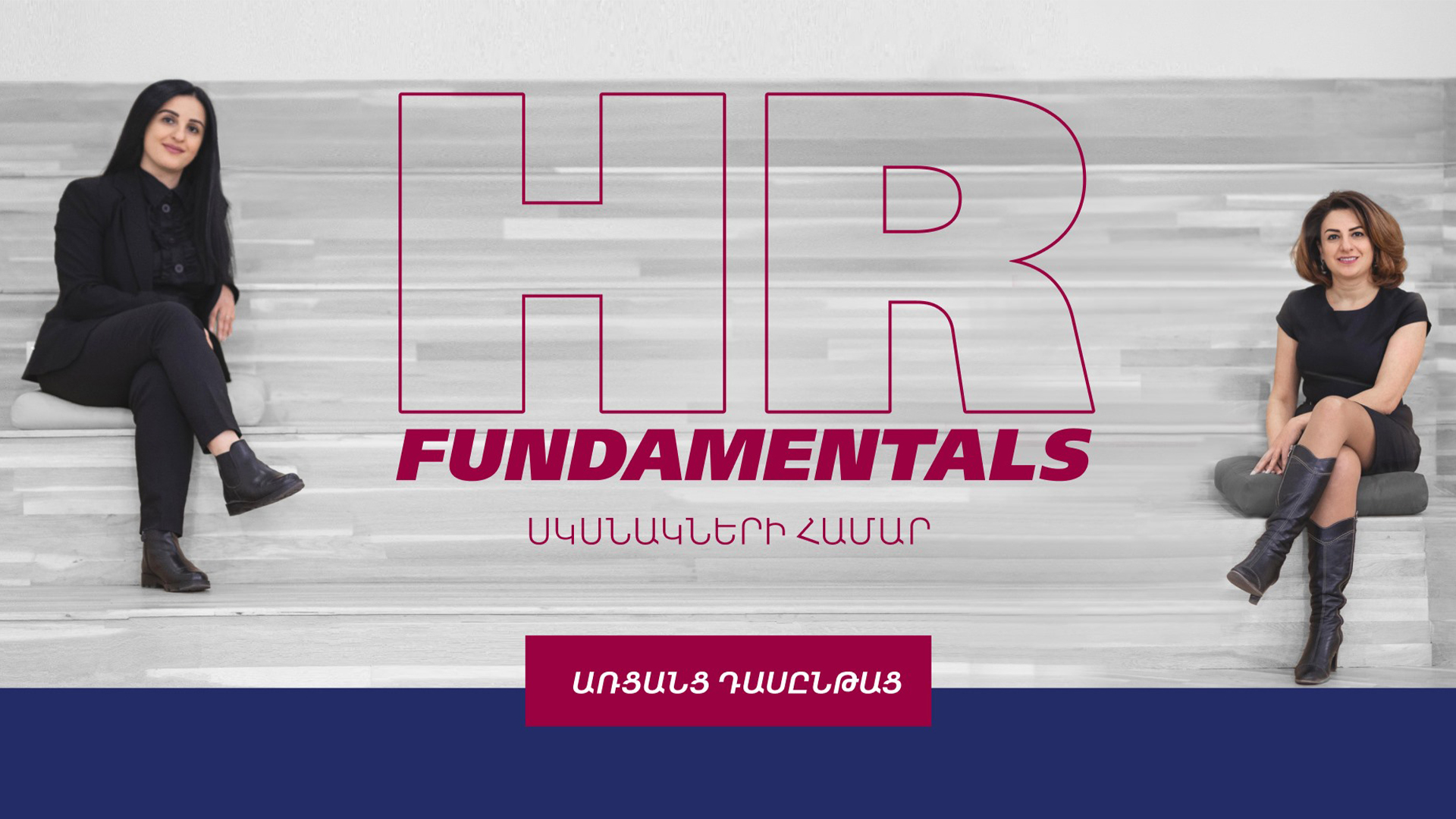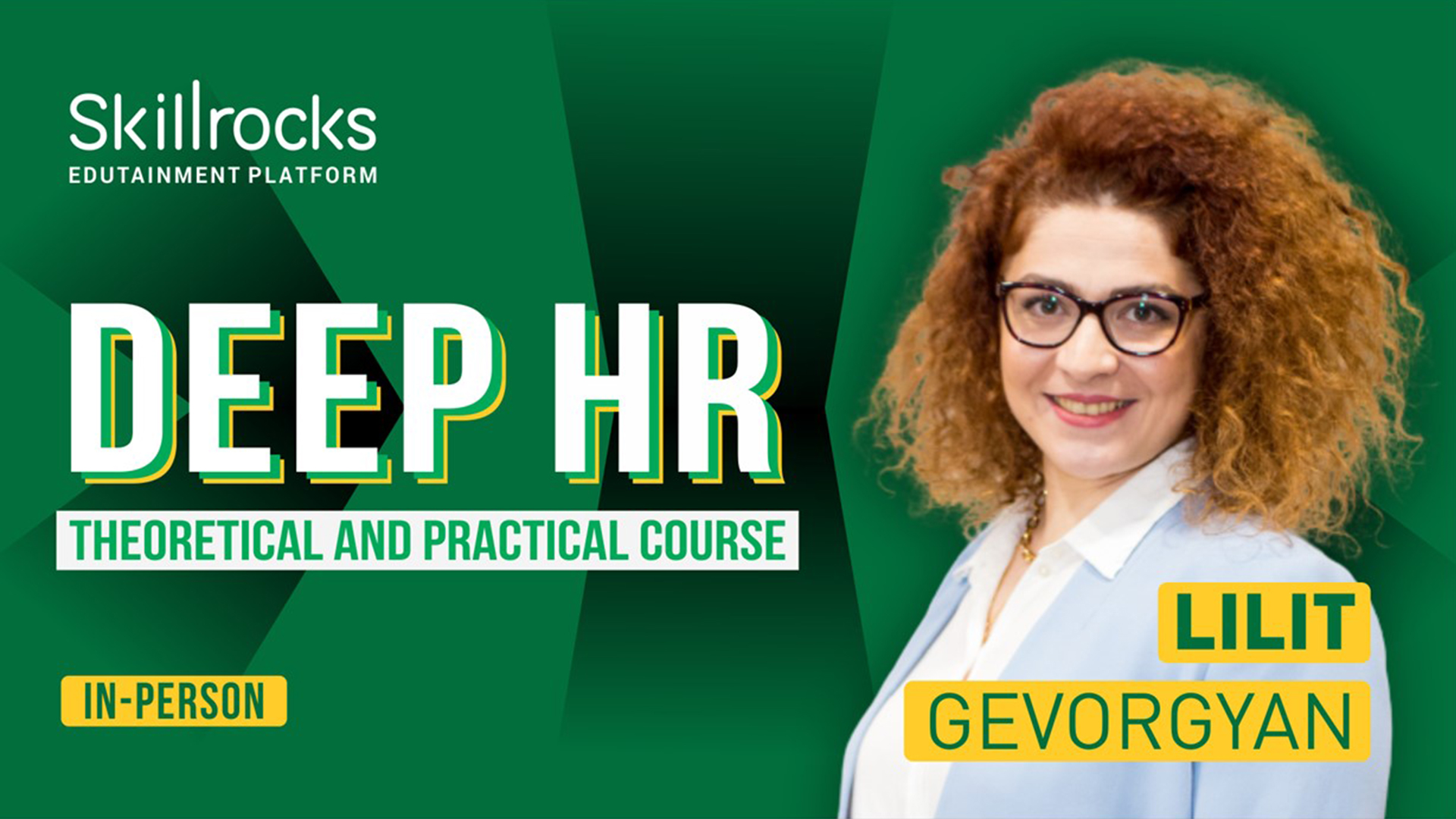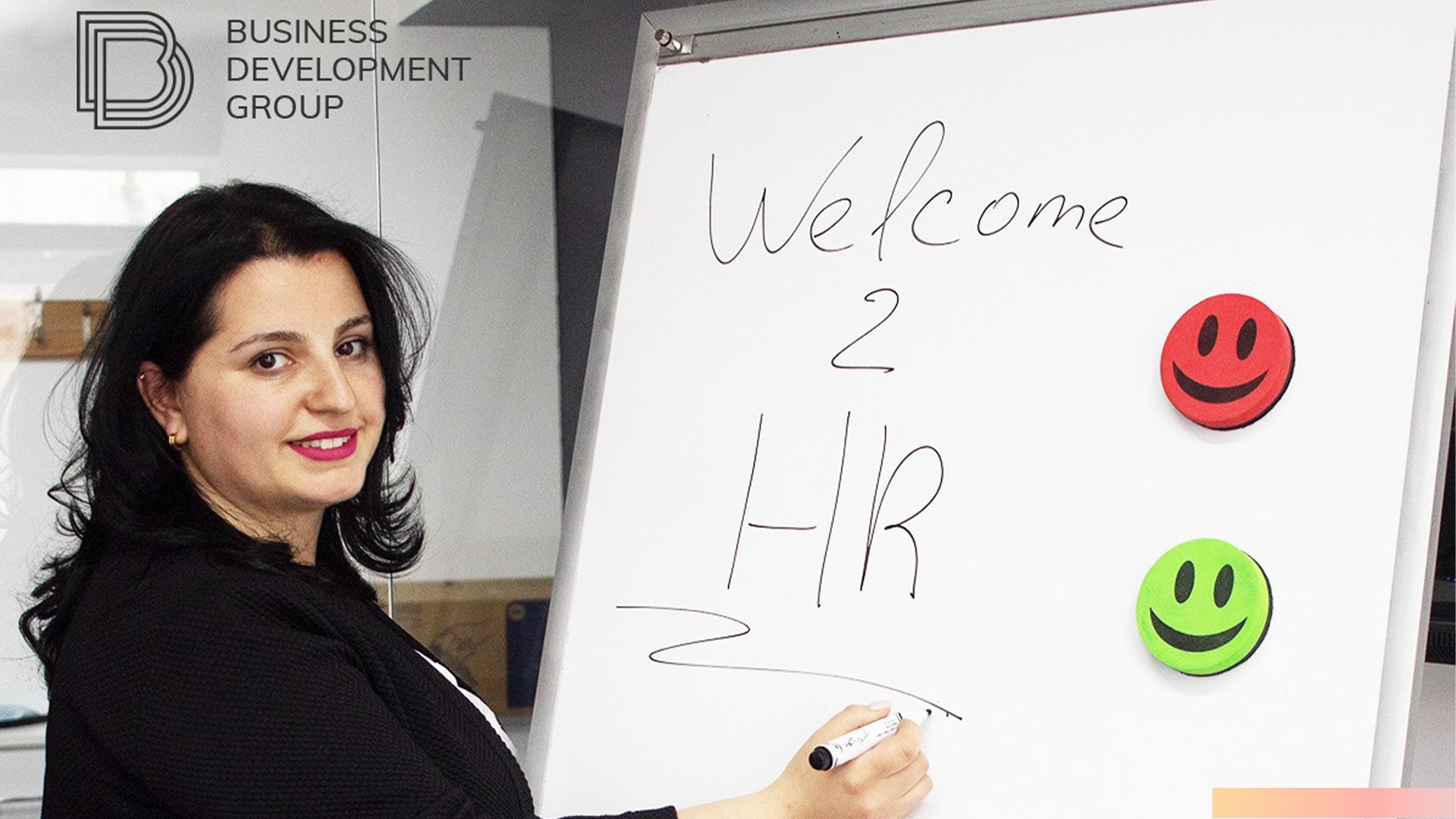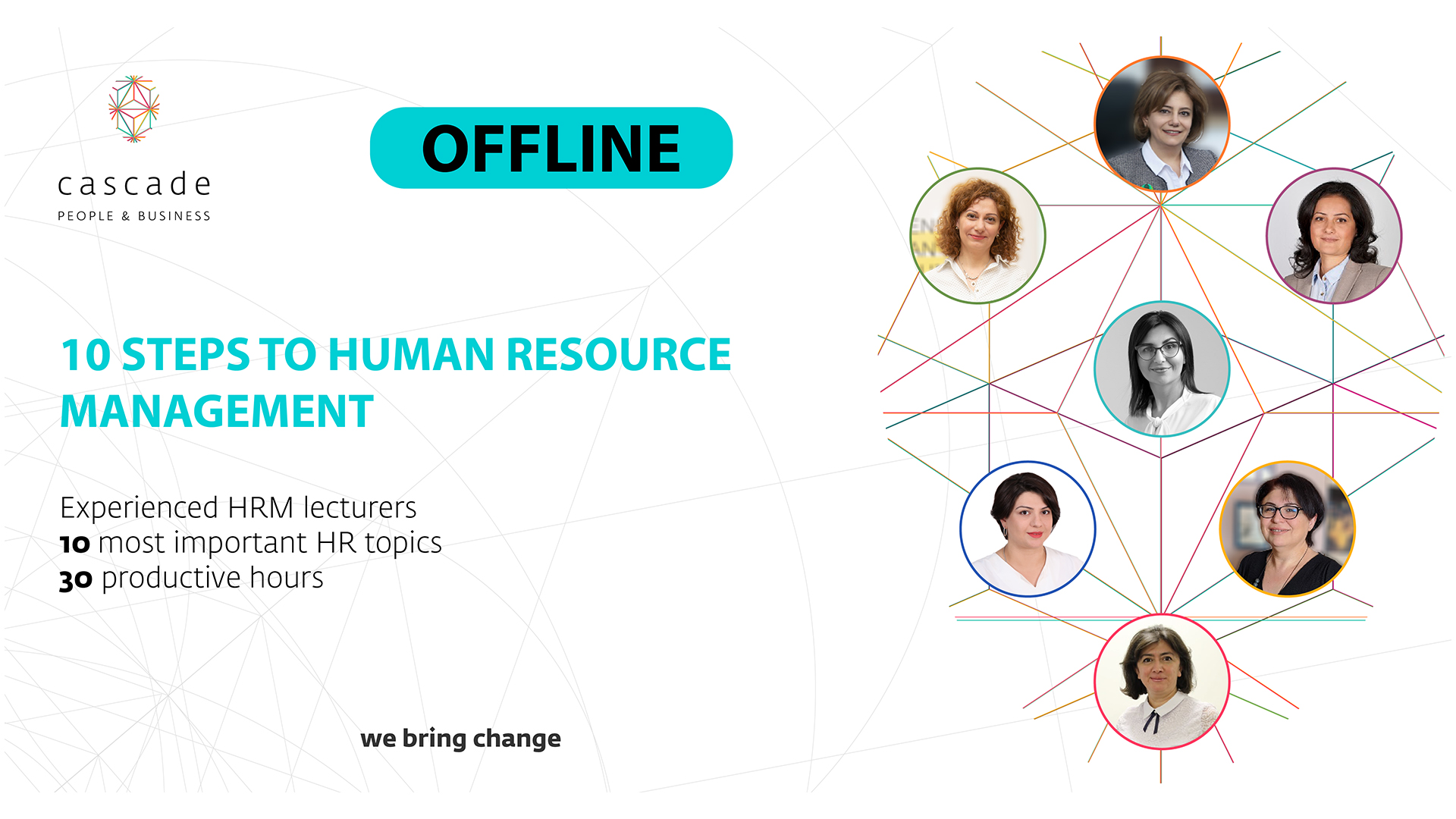 Aiming to regulate the quality of professional courses, as well as training and development of highly qualified HR specialists, Armenian HR Association begins the process of validating HR trainers and courses in the local market. The Board of the Association has established the following evaluation criteria:
Experience in HR (at least five years) and experience in conducting courses (at least 2000 hours).
Compliance of the course content with the requirements of the internationally accepted standard approved by the Association.
Currently, Armenian HR Association has approved the courses of four trainers that meet the above-mentioned criteria.
"10 STEPS TO HUMAN RESOURCE MANAGEMENT" by Cascade People & Business
Basic knowledge of human resource management is a vital tool in organizing each area of work to run at its best and most efficient way. Cascade HR offers a range of training programs for professional development in human resource management. Our 10 step program is run by qualified trainers with extensive practical experience working with top-tier companies and has tailored this course to suit the Armenian market with its unique challenges. This highly interactive program is a must for those who want to master the basics and apply best practices using the methods and tools that you will learn in the program. The following topics are covered in this two-month course. The course covers the following topics: HRM. Introduction, Organizational Chart, Organizational Culture, Recruitment, Motivation, Performance Management, Training & Development, Feedback Culture, Labor Code, Dismissals.
"HR Management" course by Anush Manucharyan
This course is an introduction to the world of HR, with its main functions, processes, as well as roles of HR specialists. It provides an opportunity for practice, presentation of all HR processes, individual feedback from participants, and assessment of participants' skills. The course is designed for aspiring HR professionals as well as those interested in HR. Participants will have a complete understanding of what HR is, as well as the opportunity to understand which HR direction best suits their personal and professional characteristics.
"DEEP HR" theoretical and practical course by Lilit Gevorgyan
This is a two-month theoretical-practical course on organizational development mixed with examples of "best practice" where any theoretical approach is supported by practical examples and assignments. The course is fully interactive and includes role-playing and practical exercises.
As a result of the DEEP HR course, participants will learn how to build an HR department, strategy, and company-specific processes and goals, as well as process management using clear methodologies and tools.
During the course, participants will learn what the role and functions of the HR department are, what are its main divisions, processes, the basics of hiring and interviewing, the internal and external branding of the employer, the main methods of employee development, employee motivation, and engagement, providing potential and approaches, tools for assessing efficiency, building the organizational structure of the company, as well as the role of internal communications in increasing employee motivation.
"HR Fundamentals" and "HR Level-up" courses by 2mindS
These practical courses will provide participants with a comprehensive overview of the principles of human resource management. The courses will assist in understanding how HRM will develop the skills needed to start and develop a career in this field. The courses cover the following topics: human resources versus human capital, evolution, potential, and role of human capital management, key human resource management functions, employer branding, talent acquisition, adaptation, staff training, personality development, and motivation.
It should be noted that the Armenian HR Association is not limited to the above-mentioned courses. The process of validating courses in the field of HR by the Armenian HR Association is ongoing.