հայrate – research program of employers in Armenia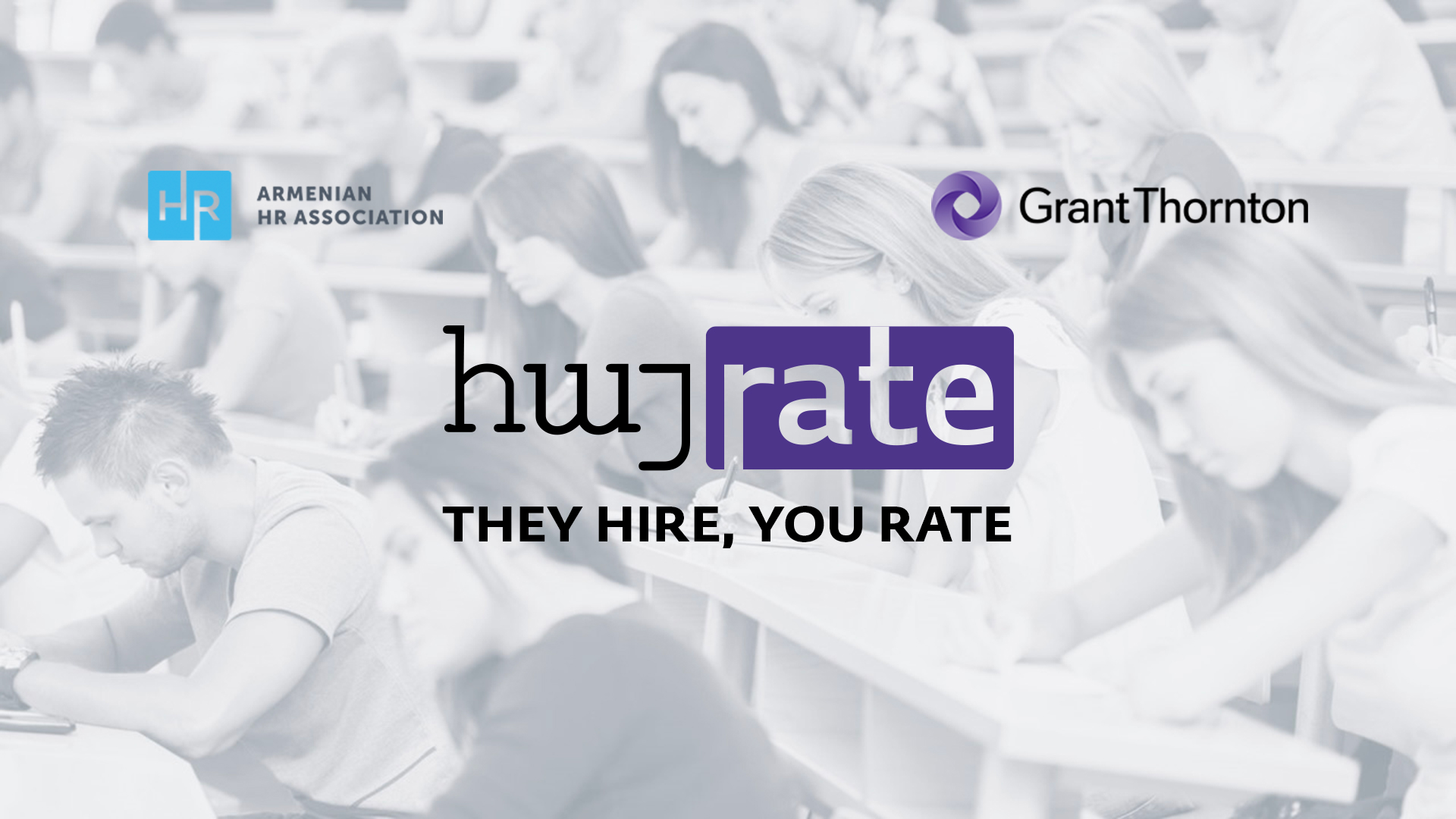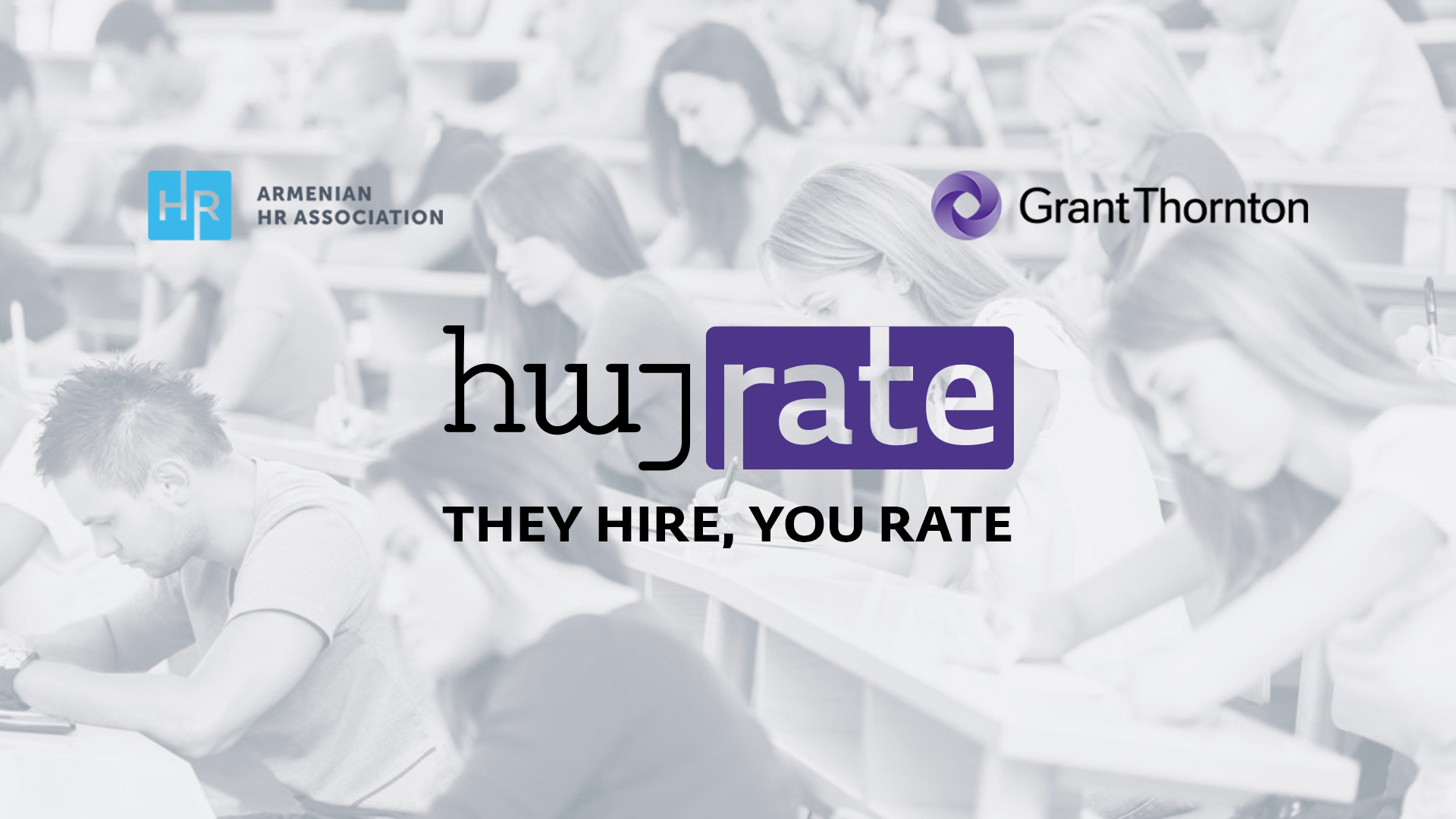 December 10, 2021
19:00 to 21:00
Holiday Inn Yerevan - Republic Square
+37433584696
In conditions of high competition in the labor market, the importance of the employer branding also increases. Employer branding is a crucial topic in the business world that is being actively discussed. Well designed branding affects the recognition of the company among job seekers, as well as its status in the labor market.
Accordingly, Armenian HR Association jointly with Grant Thornton Armenia came up with the "հայrate" project the purpose of which is to identify attractive employers in the Armenian market among students. The majority of Armenian higher educational institutions joined the initiative and their students took part in the survey.
The results of the survey will be announced on December 10.