"Nor Ej" Program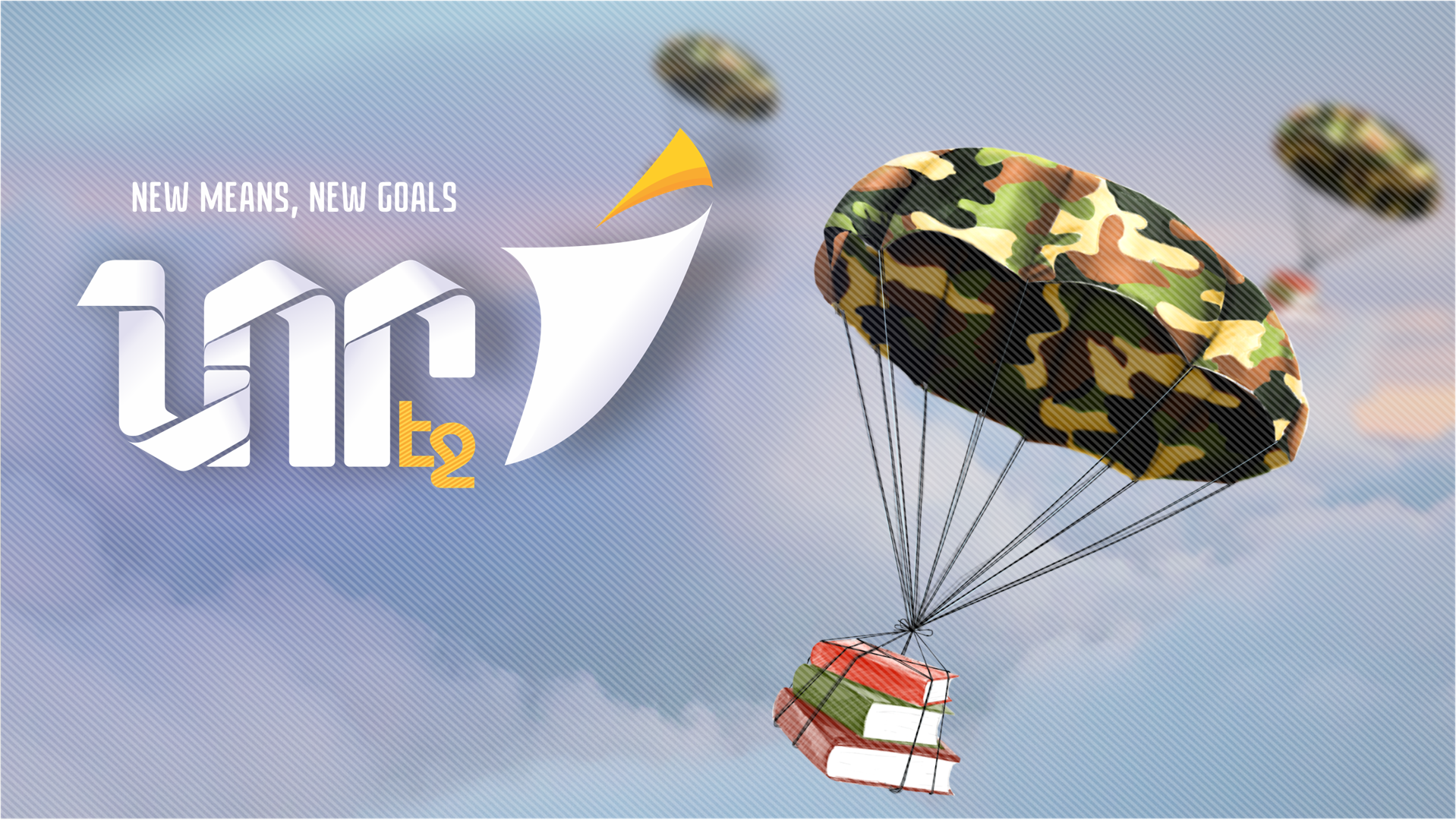 January 15, 2021 - December 15, 2021
In January 2021, the "Nor Ej" (New Page) social responsibility program was launched. The program is aimed at supporting those who have participated in military actions and have been demobilized.
Within the framework of the project, about 1,000 young people aged 18-30 will be selected, with whom professional interviews will be conducted. Based on the obtained results, professional orientation programs, training and development courses in different professional directions will be organized. Within the scope of these programs, young people will be able to discover and reinterpret their
opportunities, acquire specific skills to enter the labour market and return to a full life.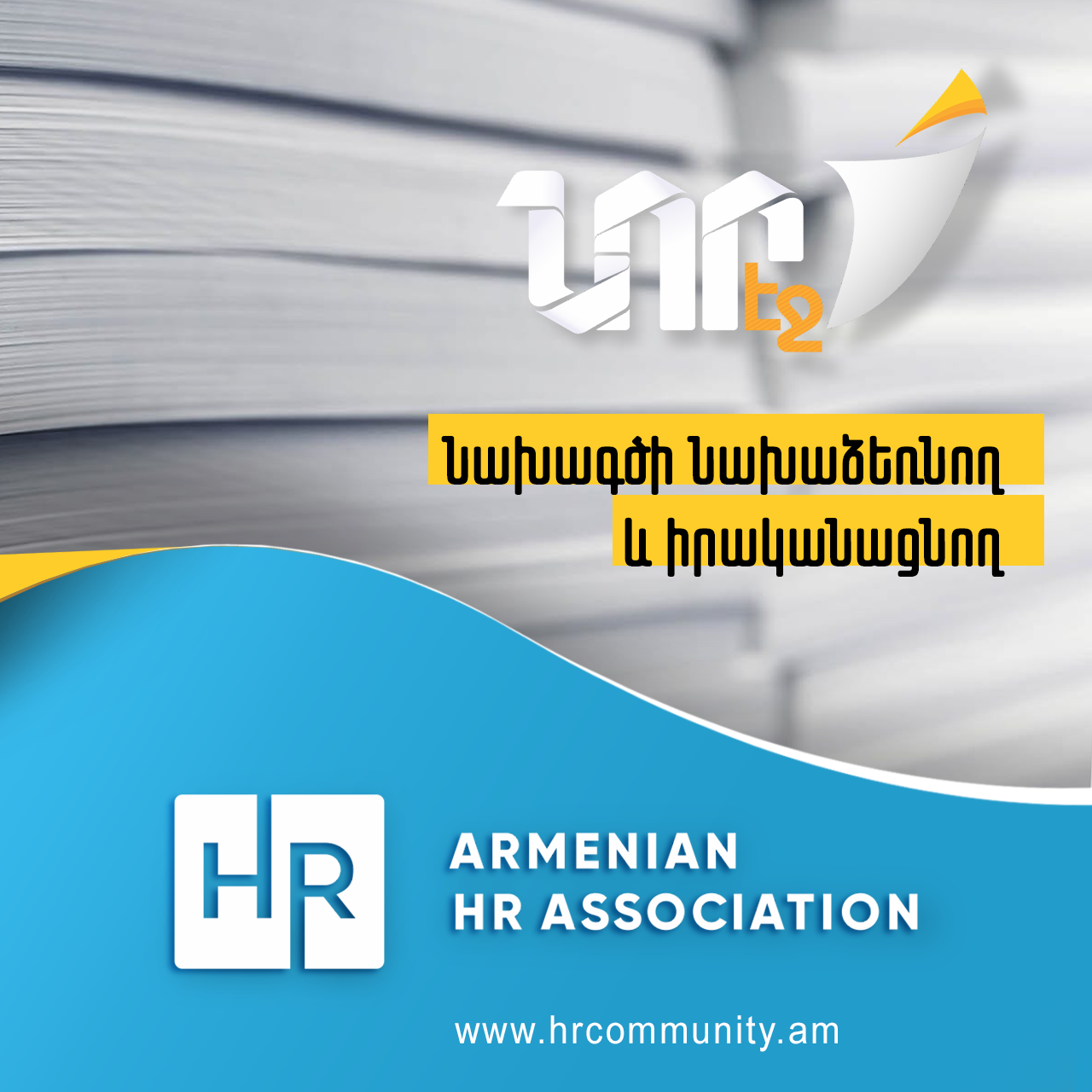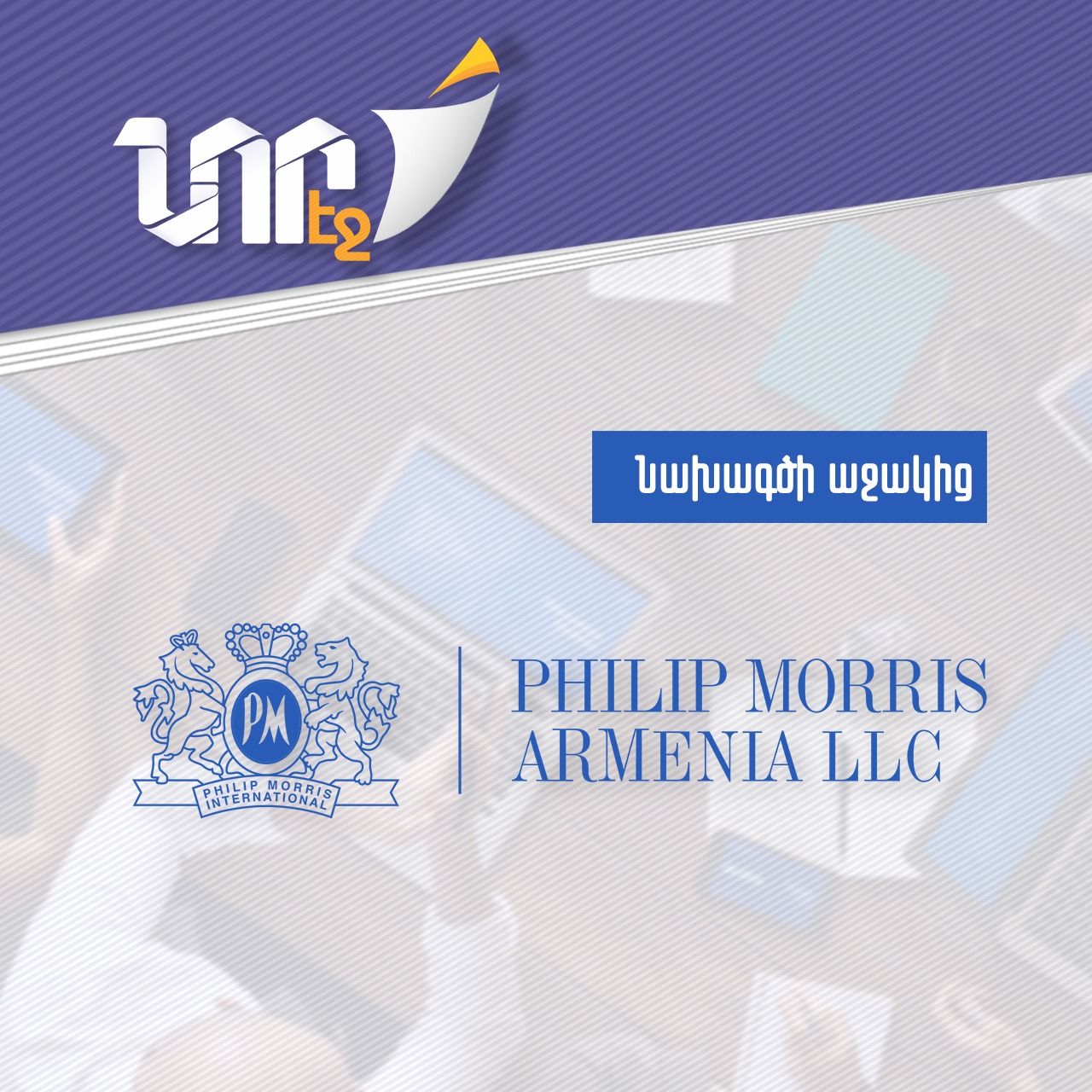 The "Nor Ej" program will cooperate with around 500 organizations and institutions, and taking into consideration their requirements, targeted training, development and professional orientation programs will be implemented.
Throughout the program, monitoring will be conducted regularly to follow the general dynamics and to make current changes, if necessary.
The program is initiated and developed by the Armenian Human Resources Association NGO and is supported by Philip Morris Armenia company. In the current situation, it is impossible to stay indifferent to the difficulties that a number of Armenian young people have faced as a result of the latest events.
We call to all the institutions which share this vision and are determined to contribute to the project, to join and support the project implementation.