HR Management – Armenian Context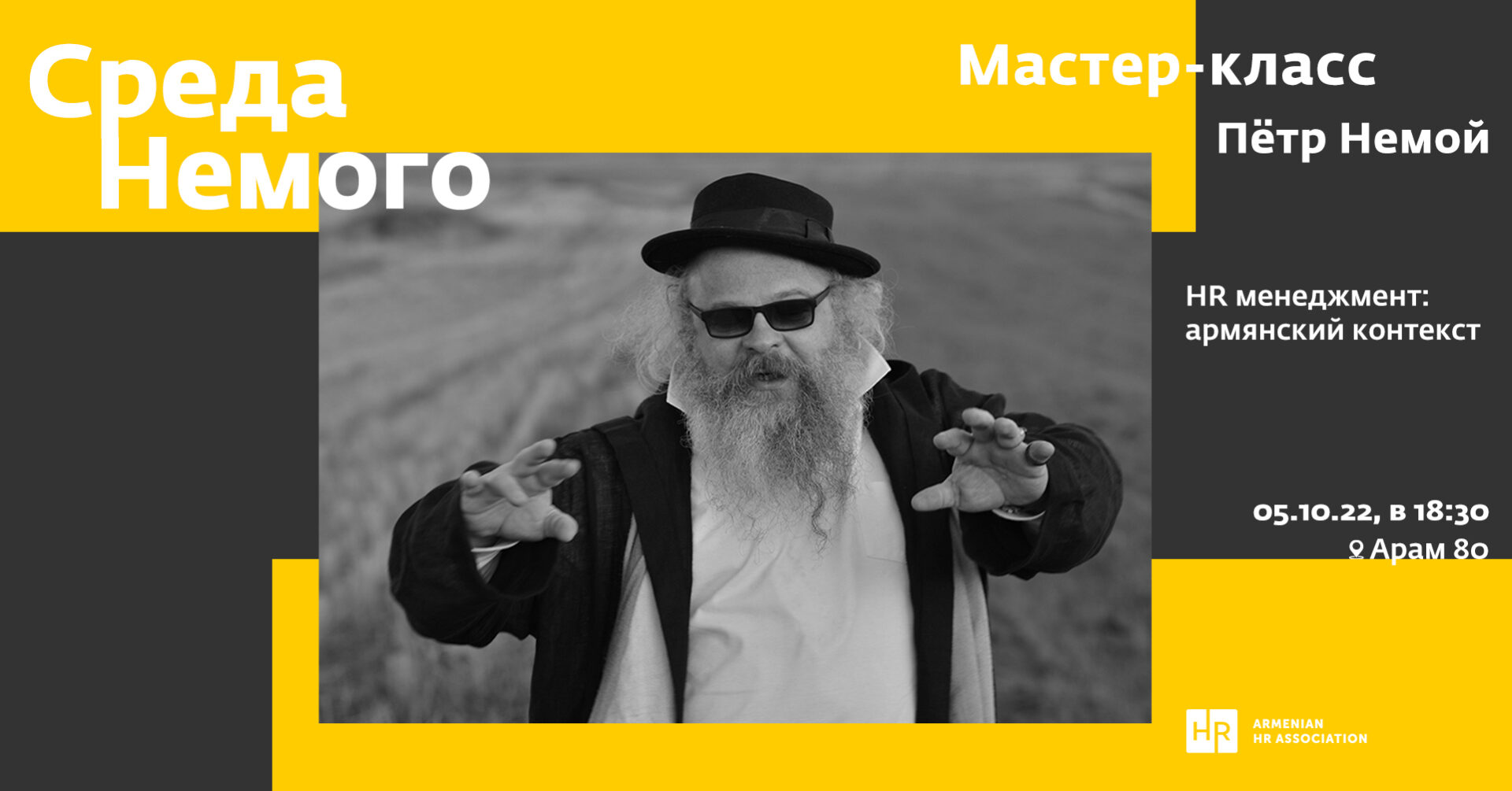 October 5, 2022
18:30 to 20:30
Yerevan, Aram 80, 3rd floor
+37433584696
We invite HR professionals to the master class "HR Management – Armenian Context."
Have you ever wondered what unique Armenian culture can bring to the global HR management system?
On October 5th at 6:30, let's discuss this with Pyotr Nemoy.
There are generally accepted world classification systems and company building and management principles. But in every country, in every culture, they change. Understanding how to effectively localize international experiences and systems while preserving and using national and cultural particularities is essential. 
The master class will be conducted by Pyotr Nemoy, a business consultant, futurist, an expert in innovative, creative technologies, and developer of educational programs in management strategy. 
Pyotr has more than 20 years of practical experience in the holistic development of territories and research in the world's ritual and ethnocultural systems. 
Working language: Russian.
Cost of master-class:
Members of HR Association – 22,000 AMD
Non-members – 29,000 AMD.
Register below!