Looking back on the last 30 days
April 17, 2020
Category:

News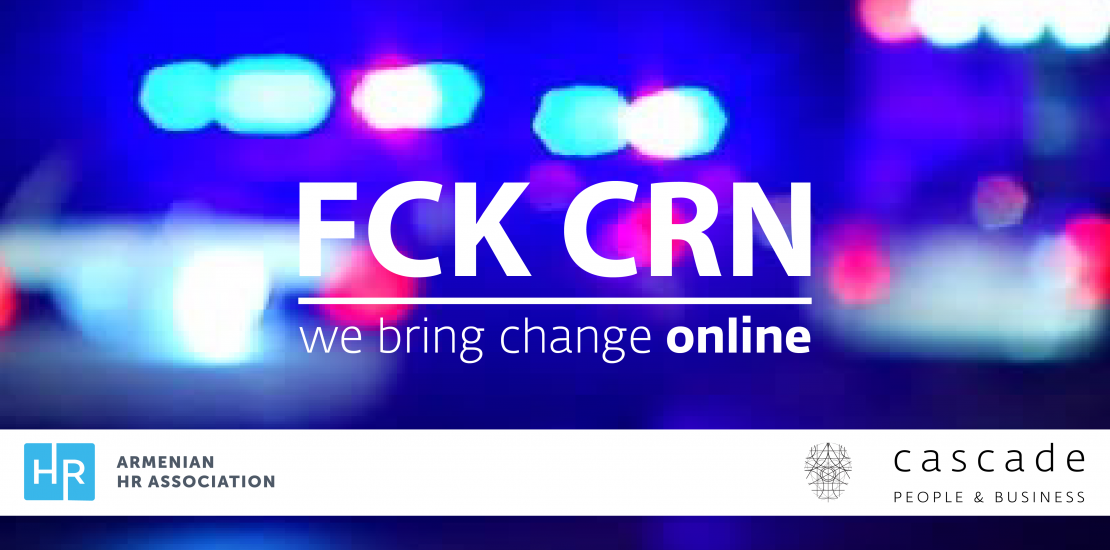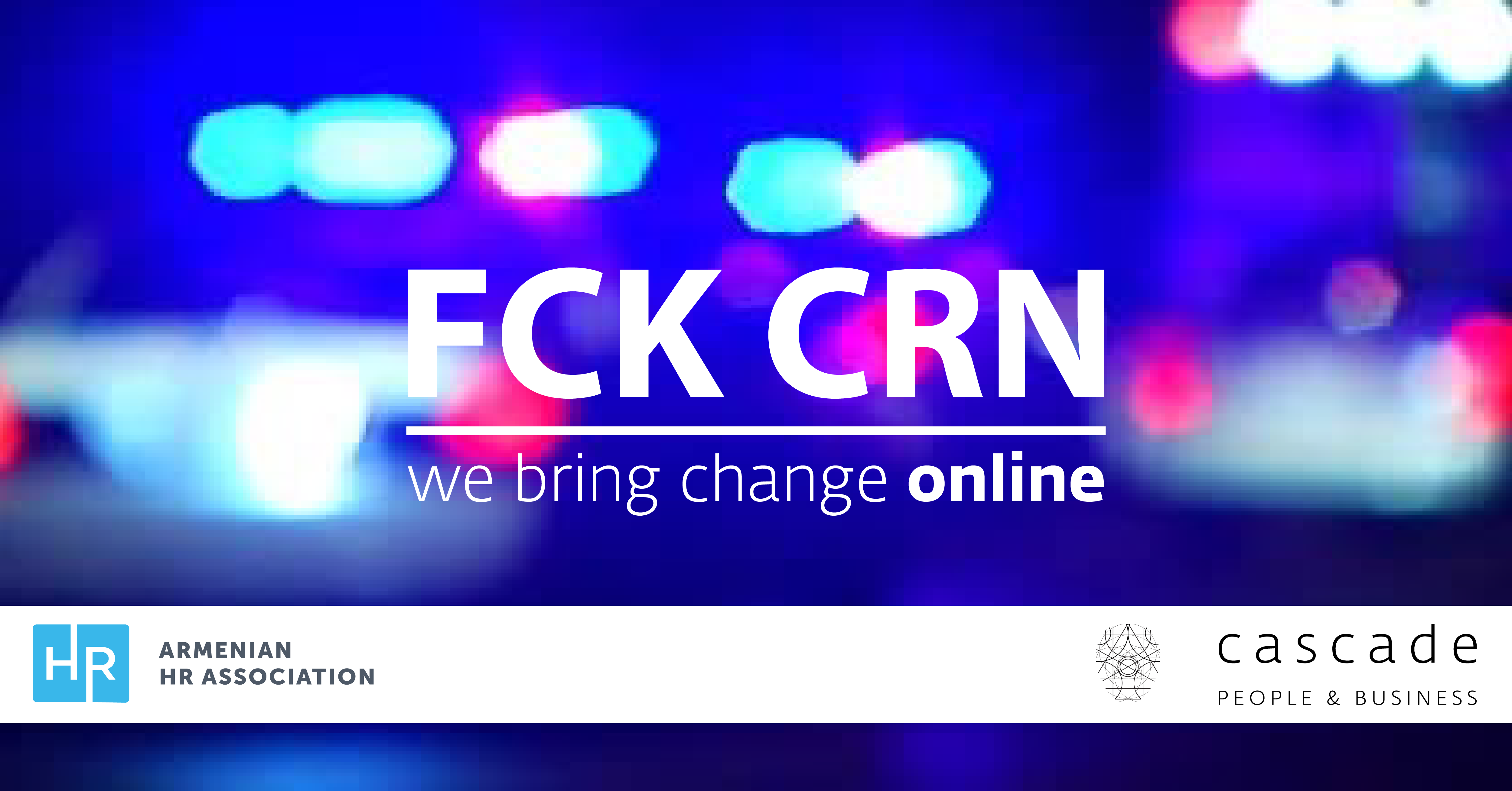 Dear friends and colleagues, during this critical situation, staying devoted to our slogan of "we bring change", our team united all its strengths and came up with several successive professional webinars and conversations. With this, we have contributed to the continuous development of the professional community of human resources, as it has always been and will be one of the most important social responsibility programs for Cascade People & Business.

Thus, it's been a month that with the joint efforts of Cascade People and Business and the Armenian HR Association, professional webinars and online broadcasts have been organized, which have so far been attended by more than 150 participants from both Armenia and different countries.
Webinar speakers are invited international experts who share their knowledge, experience, and advice. Covered topics include:
THE ROLE OF HR DURING THE CORONAVIRUS CRISES
BUSINESS AS A GAME: INSTRUCTIONS FOR STAFF INVOLVEMENT
EFFECTIVE REMOTE
STRESS MANAGEMENT DURING CHALLENGING TIMES
BLOCKCHAIN FOR HR
BREAKING-AWAY STRATEGIES

By developing HR specialists, we also ensure the progress of the employees in the Armenian market.
After each webinar, we continue receiving only positive feedback, which obliges us to go on with this important campaign.
Register to participate in the upcoming online learning and certification programs, free webinars and online broadcasts here: HRCommunity.am/Webinars or join us on YouTube: YouTube.com/CascadePeople&Business
Everything is still ahead.
We bring change online