Lara Elkhechen Free Member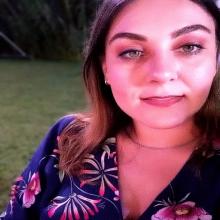 I am from a mixed background Lebanese and Armenian, currently a member of Birthright Armenia. I graduated with a BA in Business Administration emphasis in Human Resource Management. I enjoy observing others behaviors and learning what keeps people motivated, so I chose HR as my profession. I am keen on learning new HR methods and tools. Also, aiming on attaining certification in Human Resource Management in the near future.
Blog posts by Lara Elkhechen
Questions asked by Lara Elkhechen
Sorry! No question found.