Tech Sourcing Certification Course
April 27, 2020
Category:

Announcements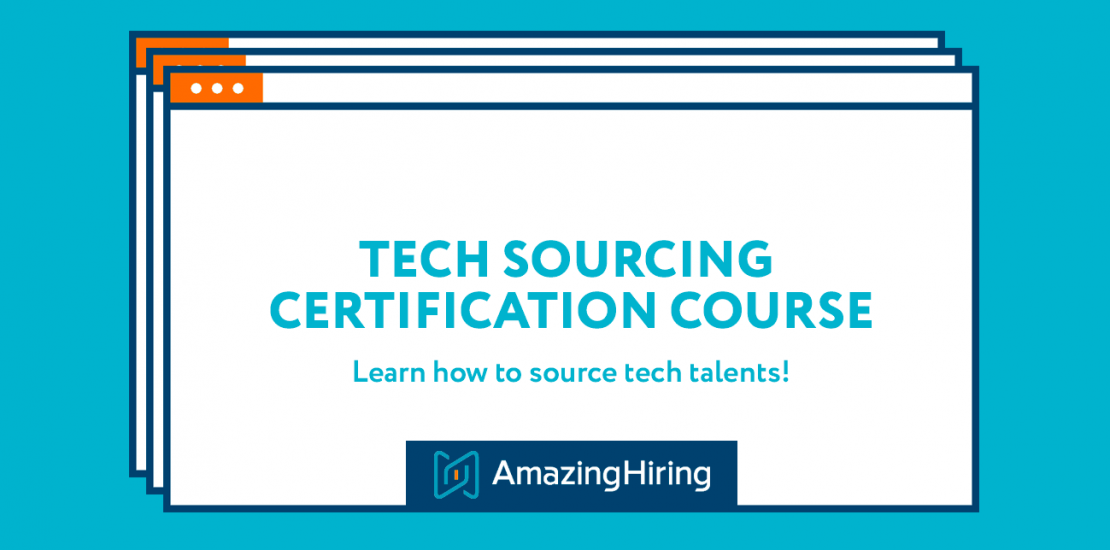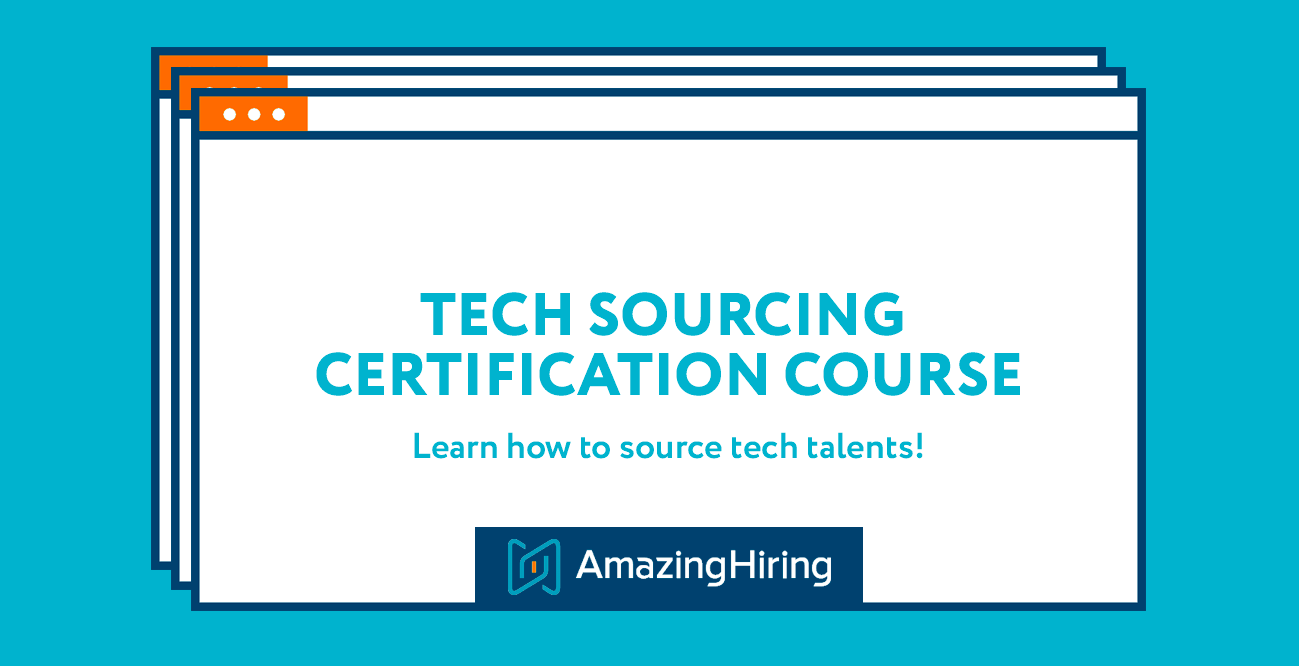 Tech sourcers are in the huge demand on the market. 83% of CEOs struggle to fill IT roles. Together with the top sourcing practitioners, we educate recruiters on how to source the best tech candidates.
Learn how to source tech talents!
Course duration and cost: The course is 100% free. Duration is 2 months.
It includes sourcing workshops, certification exam and the hackathon!
Who can apply? Recruiters with non-tech background, Tech sourcers who want to upgrade their knowledge, HR managers who want to optimize the sourcing processes.
What will I learn? Learn sourcing methods that range from building boolean logic to sourcing automation and more. After the course, you'll be well prepared to create your own tech sourcing strategies.
Certification: After the course, you can take the exam and get a tech sourcer certificate from AmazingHiring. The certification is not obligatory part of the course.
The course starts on April 28.
Find more details and book your place online at: https://courses.amazinghiring.com/