HR EXPO 2022
October 13, 2022
Category:

Announcements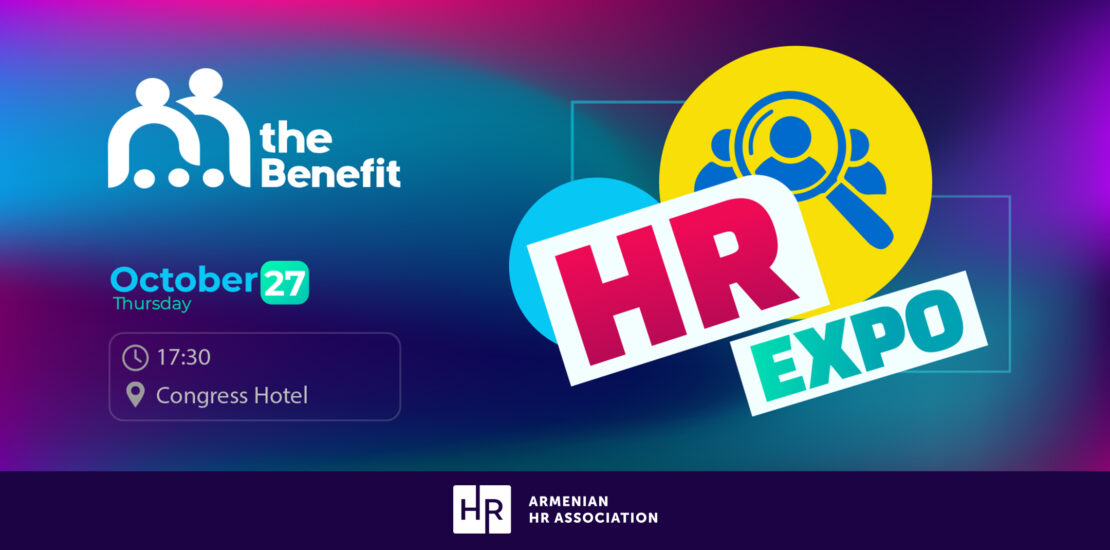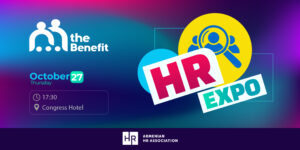 Our partner the Benefit company invites HR professionals to HR Expo 2022 on October 27.
🤩 The first and largest HR expo in Yerevan aims to connect HR enthusiasts and solution providers to introduce innovative products and services that help make daily HR management faster and more productive.
In addition, we will discuss and talk about the current topics and pain points for People Ops. Plus, You have a chance to talk with friends and colleagues.
📍 The expo will take place on October 27 at 17:30 at the Congress Hotel.
The entrance is free.
Register here: https://www.eventbrite.com/e/hr-expo-2022-tickets-419086096797