International HR Day 2021 Events
May 17, 2021
Category:

Announcements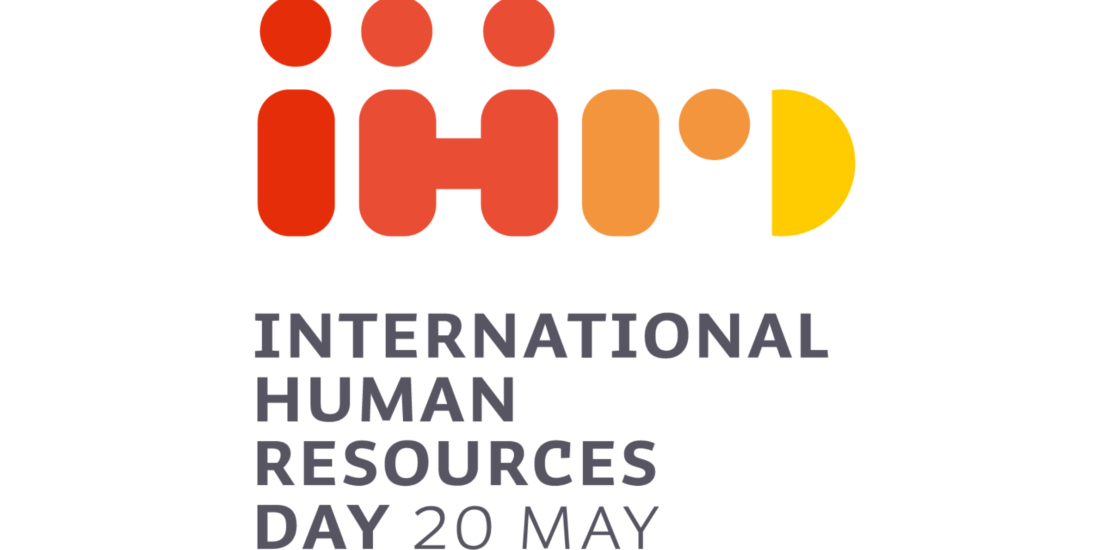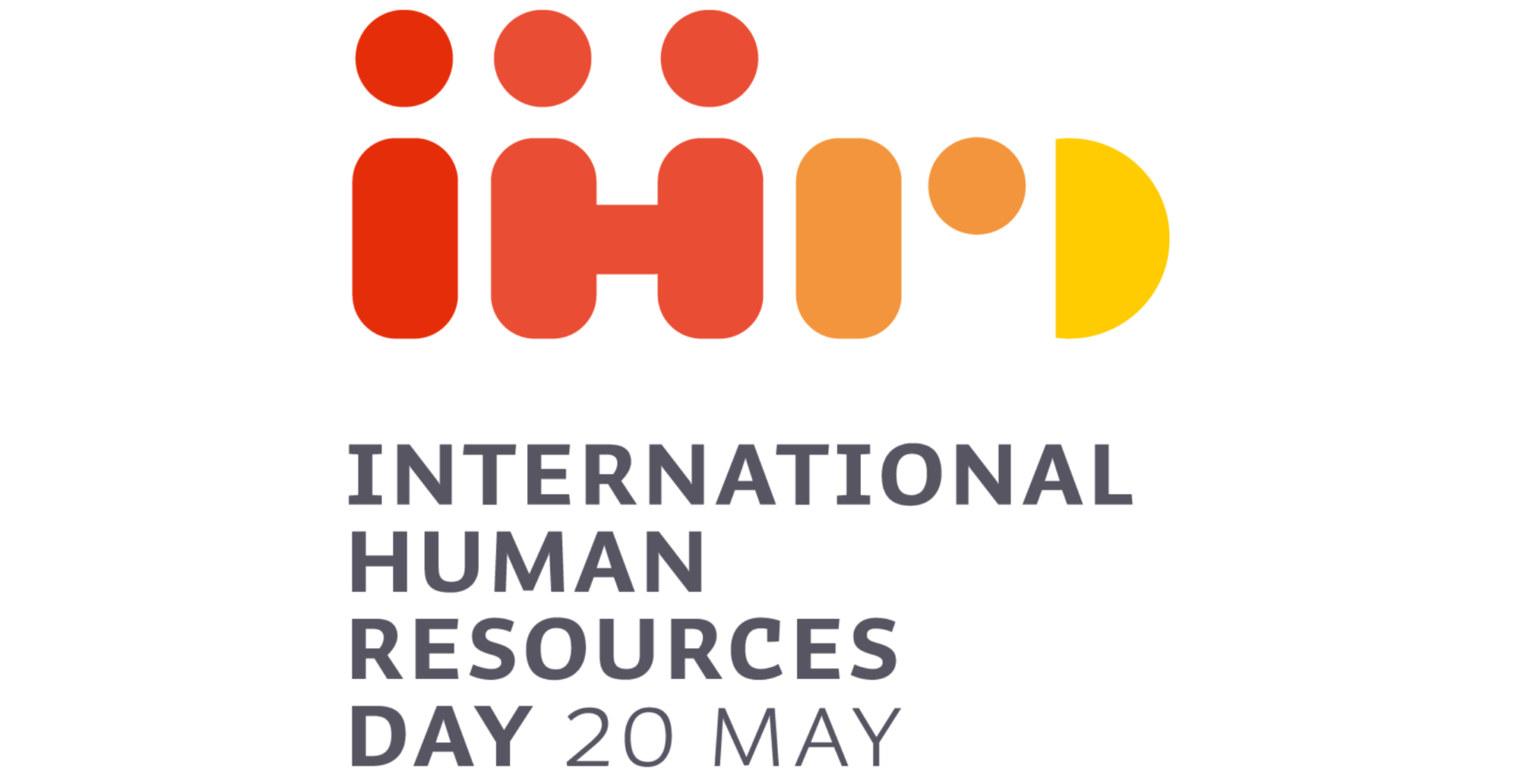 Dear Armenian HR Association members,
Now, we have an opportunity to share the events organised as part of a range of activities taking place across the world concerning International HR Day. 
This is a great chance to connect with other HR professionals from all over the world, share experiences and good practice.
Get involved in the upcoming events:
1. DisruptHR Yerevan։ Global Success 2021 
          2. Connect and reflect: International speed networking for HR professionals
          3. Redefining the world of work: Insights and ideas from European HR Leaders 
          4. Rethink HR – Prepare today for tomorrow
          5. From HR (Human Resources) to HP (Human Potential): a shifting approach for an uncertain world
       6. Conversational Self-Services – How chatbots and AI transform HR Services
We look forward to seeing as many of you as possible and engaging in a very exciting build-up to #InternationalHRday 2021.