New fundraising for Nor Ej Project
October 18, 2022
Category:

Announcements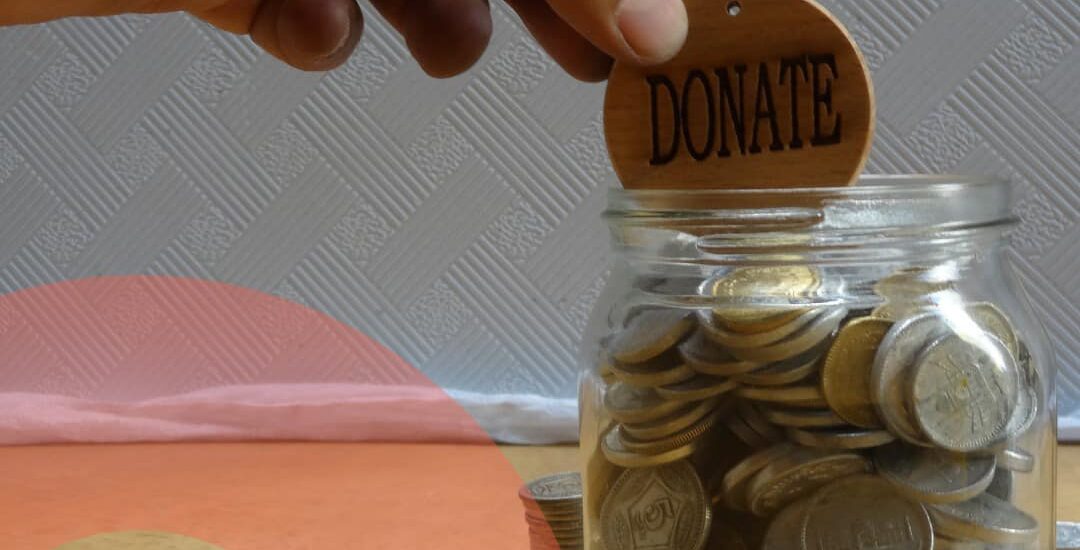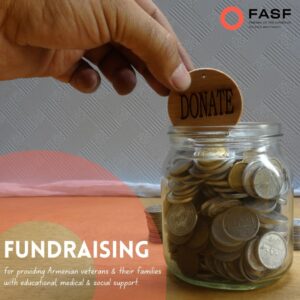 📢 We are honored to announce our partnership with Friends of the Armenian Soldier and Family a non-profit organization dedicated to supporting the fallen and disabled Armenian soldiers and their families.
FASF has officially launched a campaign to raise $50 000 USD by the end of December 2022 for two Armenian non-profit organizations, one of which is our organization with its "Nor Ej" Project.
🙏🏽 Donate and help FASF in spreading the word of their new campaign organized for us. Your help is greatly appreciated!
Details of the fundraiser:
📅 Deadline: Dec 31, 2022
🎯 Target Goal: $5️⃣0️⃣0️⃣0️⃣0️⃣USD
👉 Learn more about fundraiser and donate here: https://bit.ly/3y2NwhM